Coffee Station
Accessories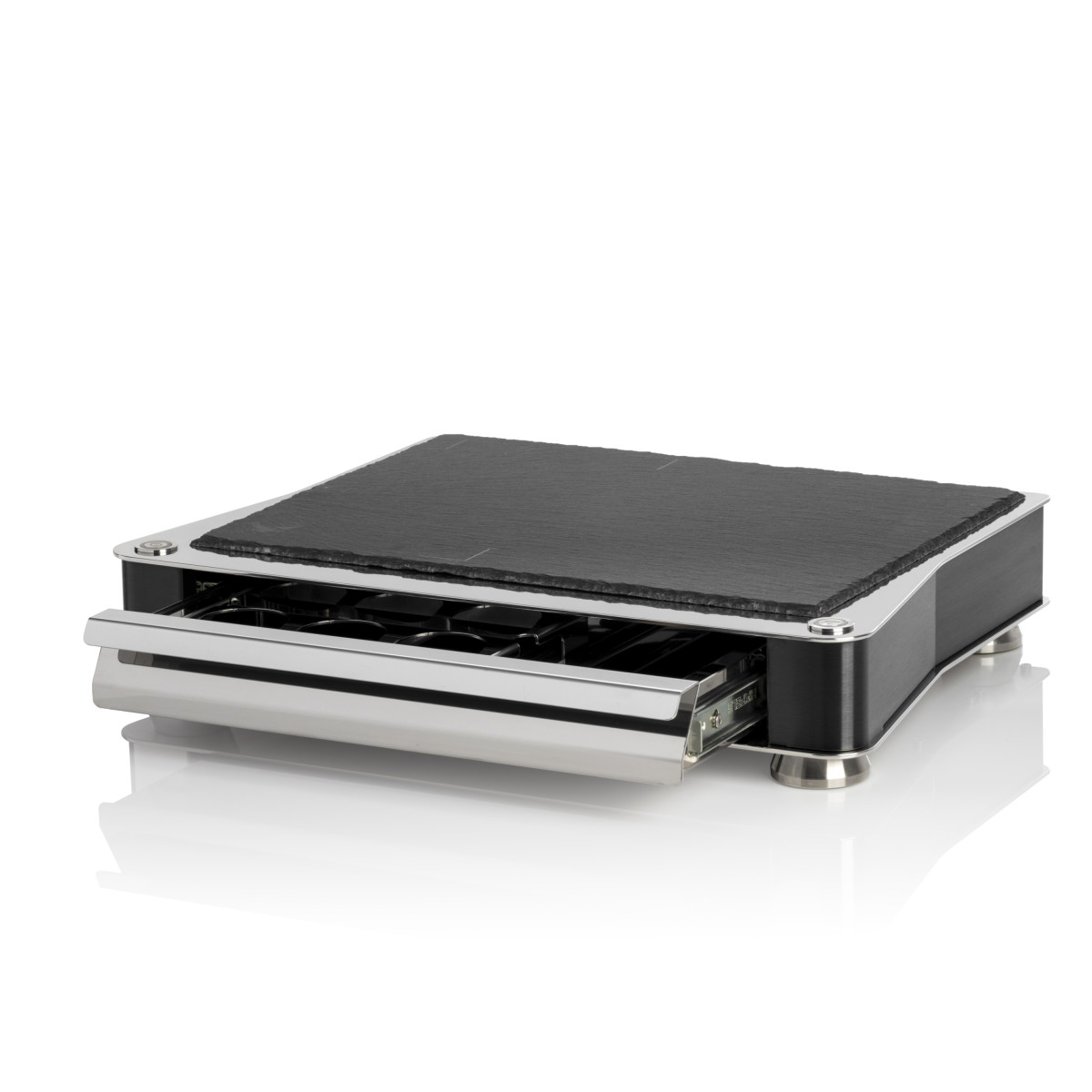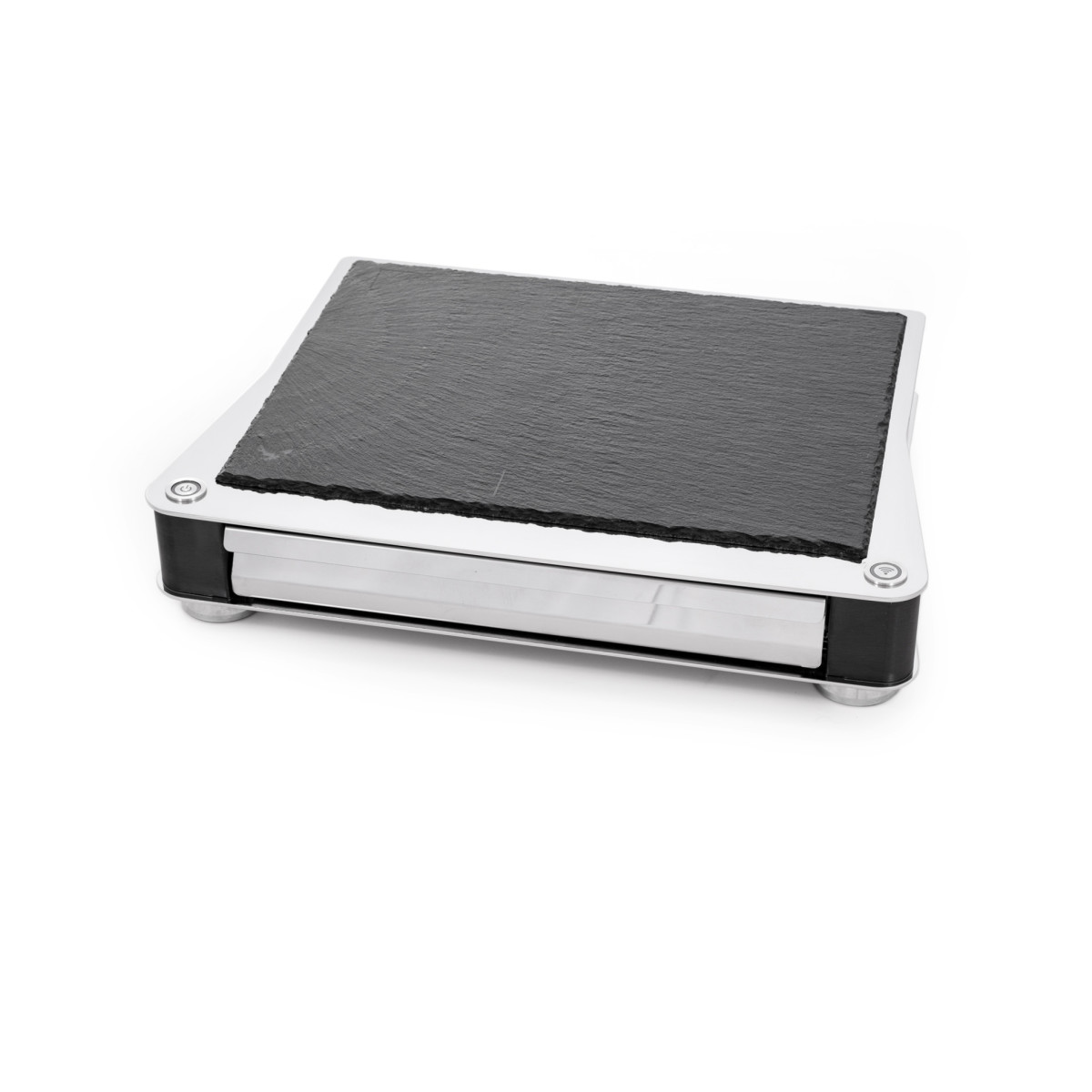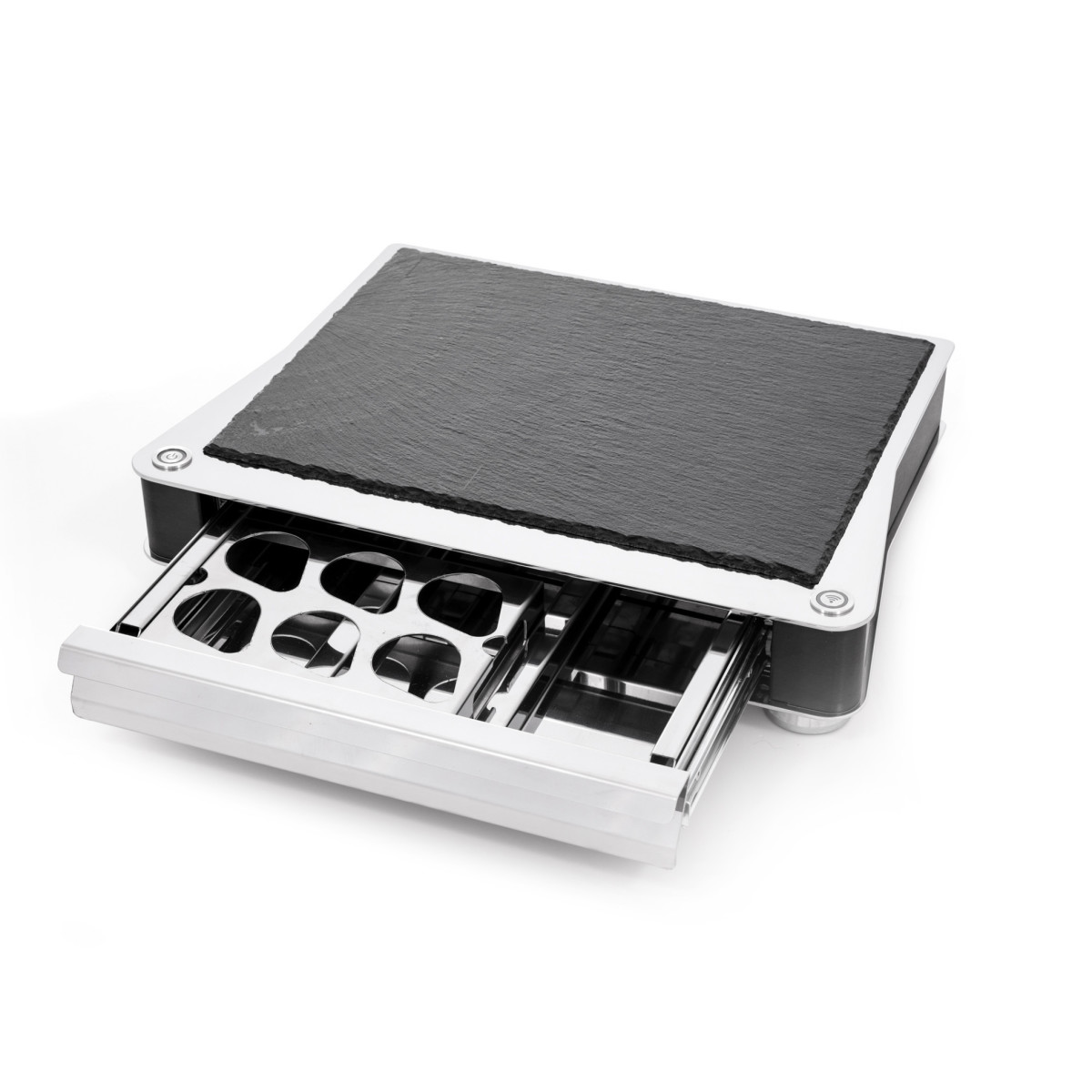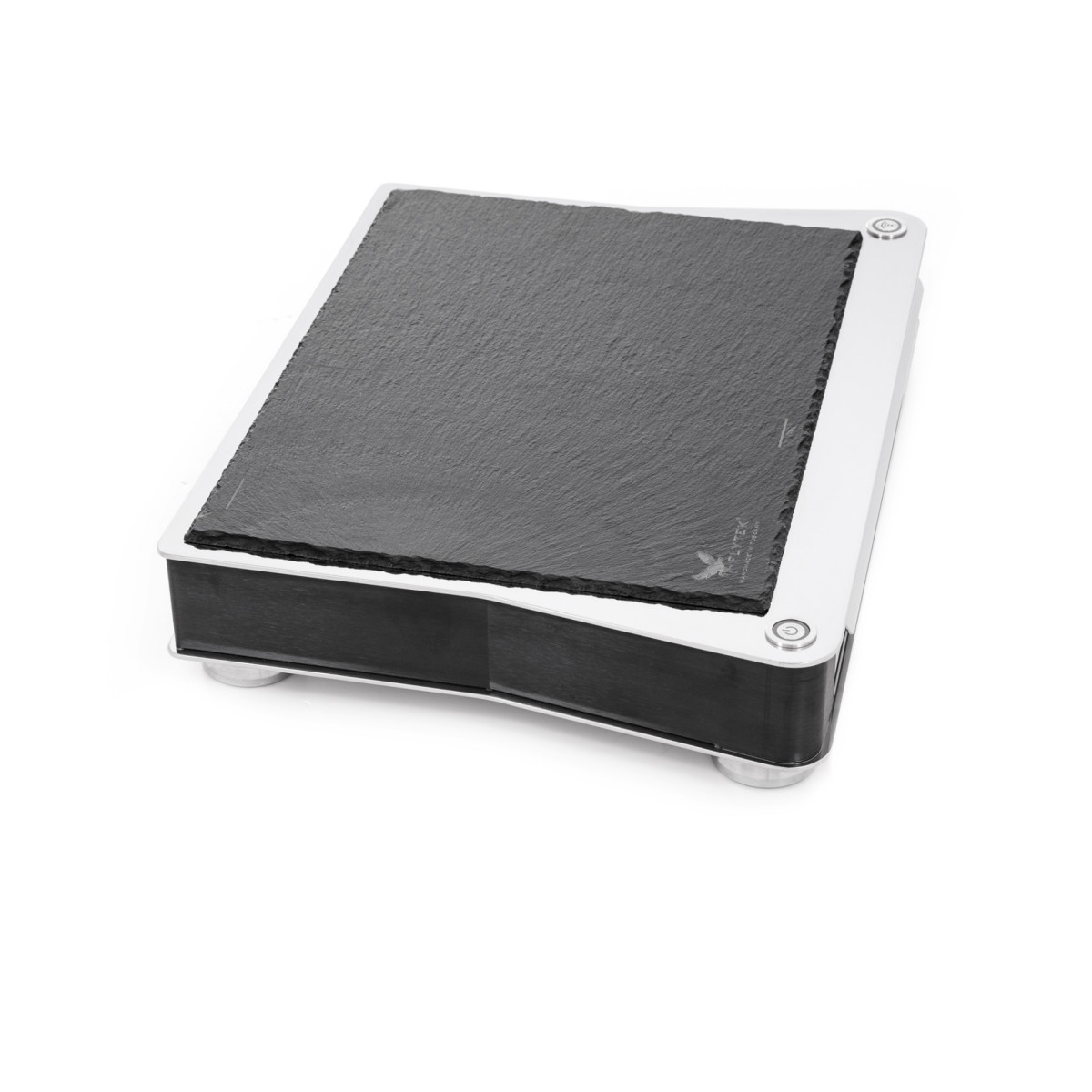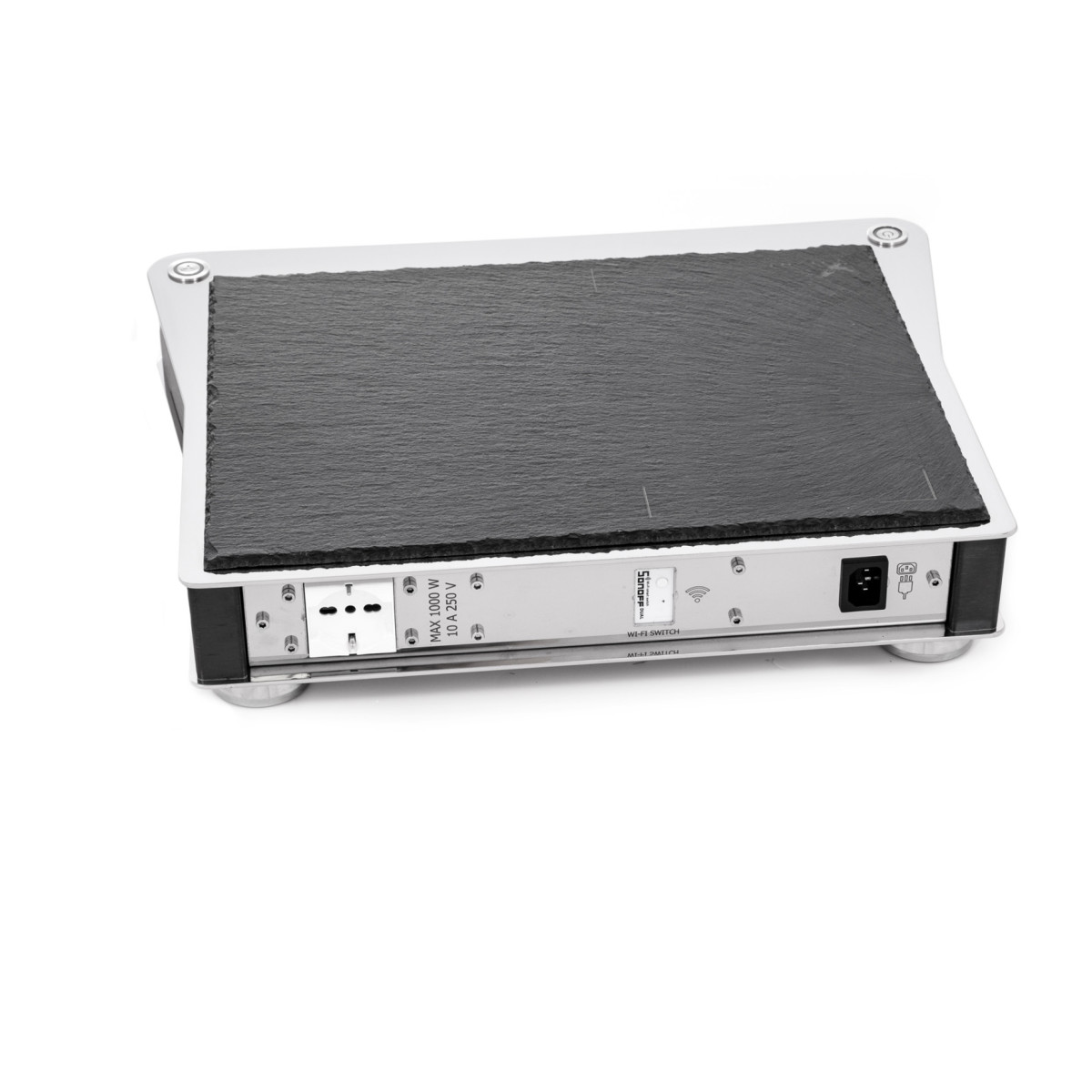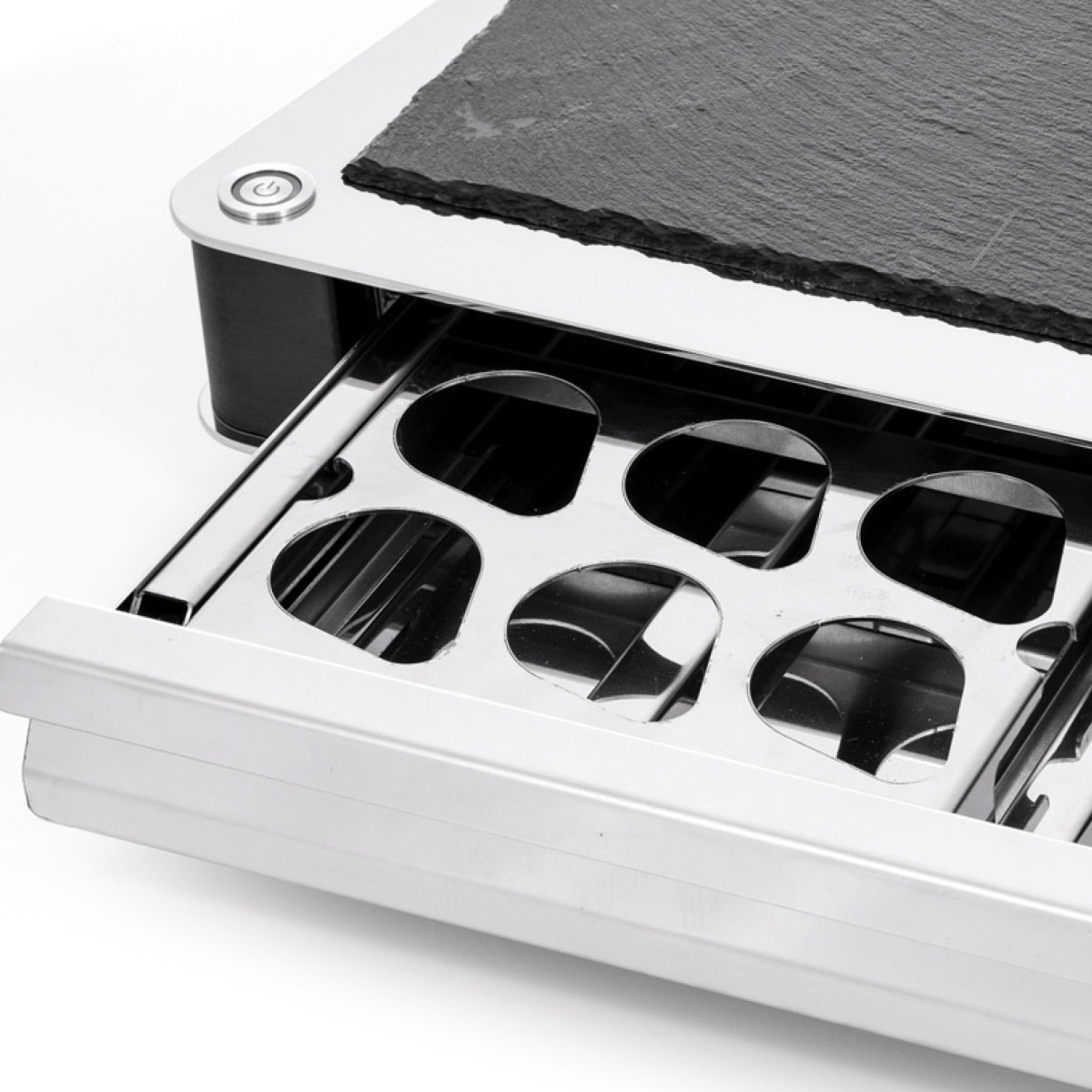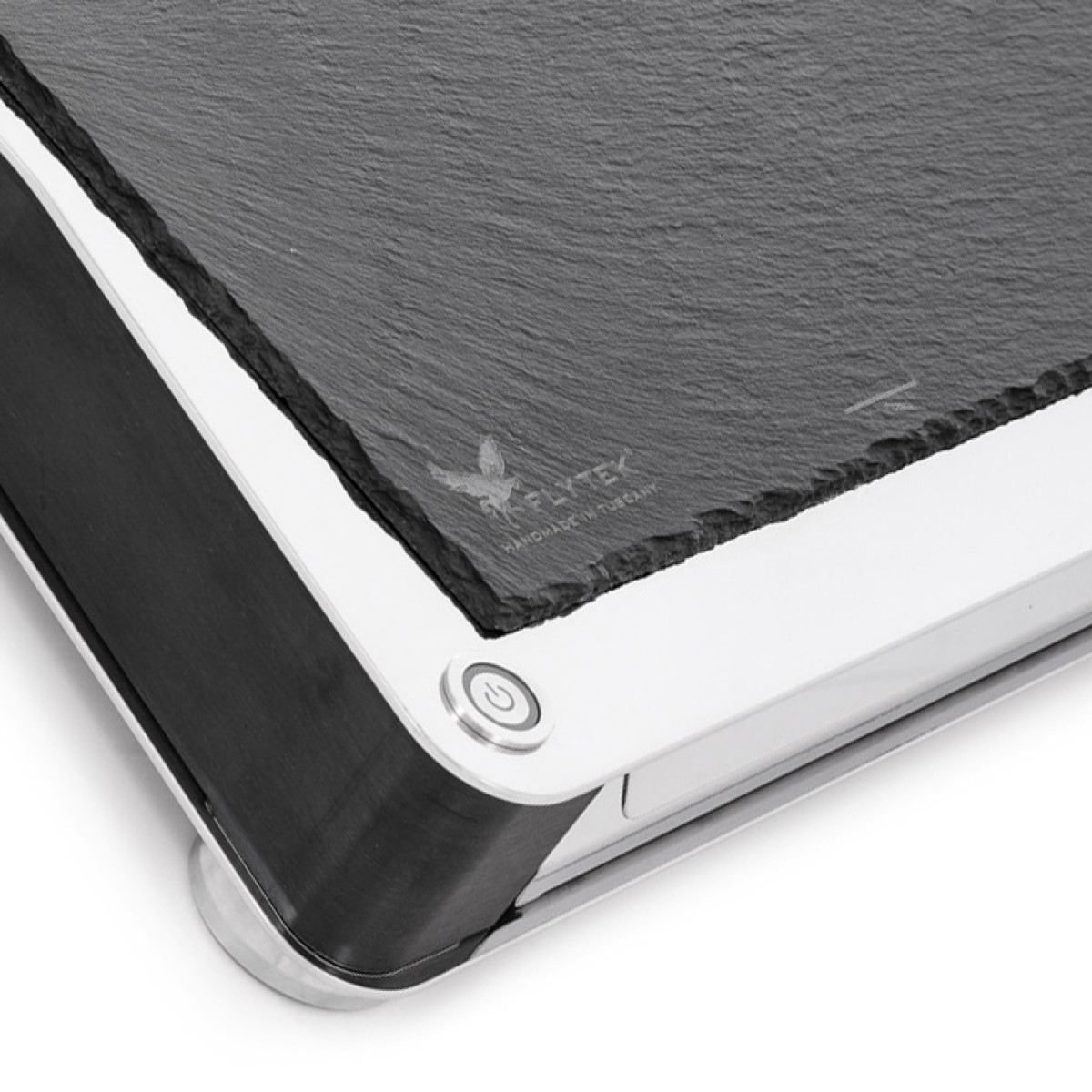 An attractive and irresistible object that gives a touch of elegance and refinement to your venue, design house, office, or meeting room; it will astonish guests and customers everywhere.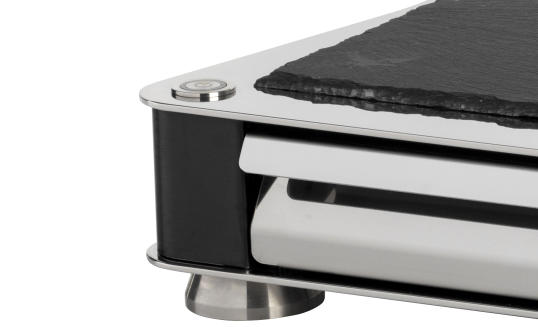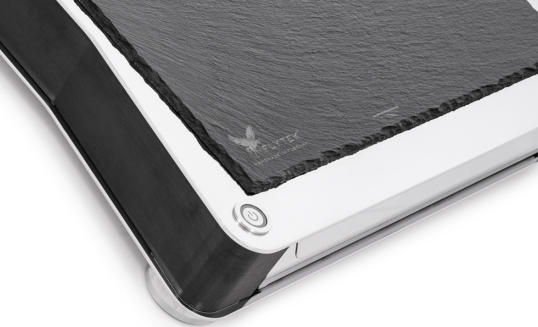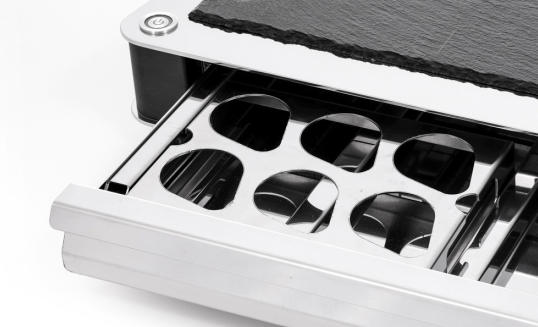 Product description
Very elegant and exclusive accessory made up of:
a stainless steel base
a multitasking plate in precious slate: an original cup tray
a cup warming tray, on which the coffee machine can be placed
a practical stainless steel extractable drawer with different compartments of various sizes to separate the pods or capsules according to the different flavours
turning on remotely programmable through smartphone
Characteristics:
Power supply: 220-230 V
Frequency: 50/60 Hz
Max absorption: 50 W
Main material: Luxury Stainless Steel/Slate
Turning on remotely programmable through smartphone
Weight: 16 Kg ca.
Dimensions: LxHxW: 475x95x355 mm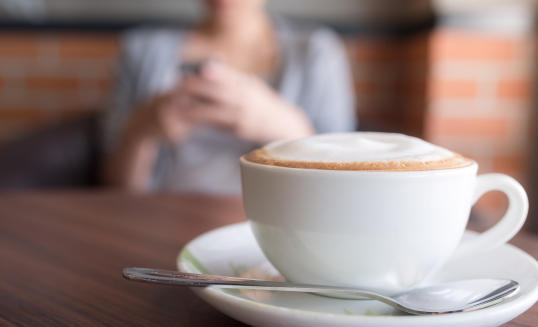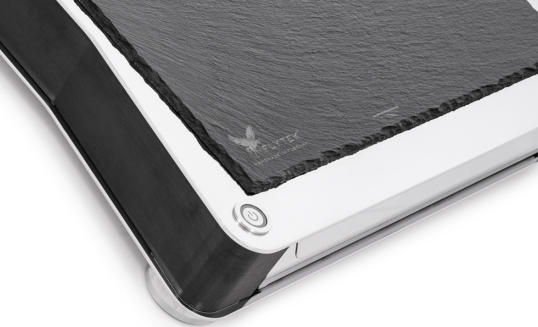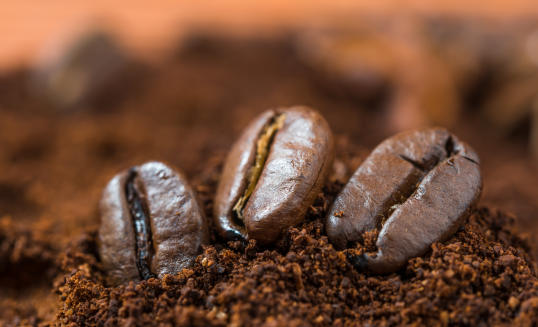 Design and elegance for everyone.