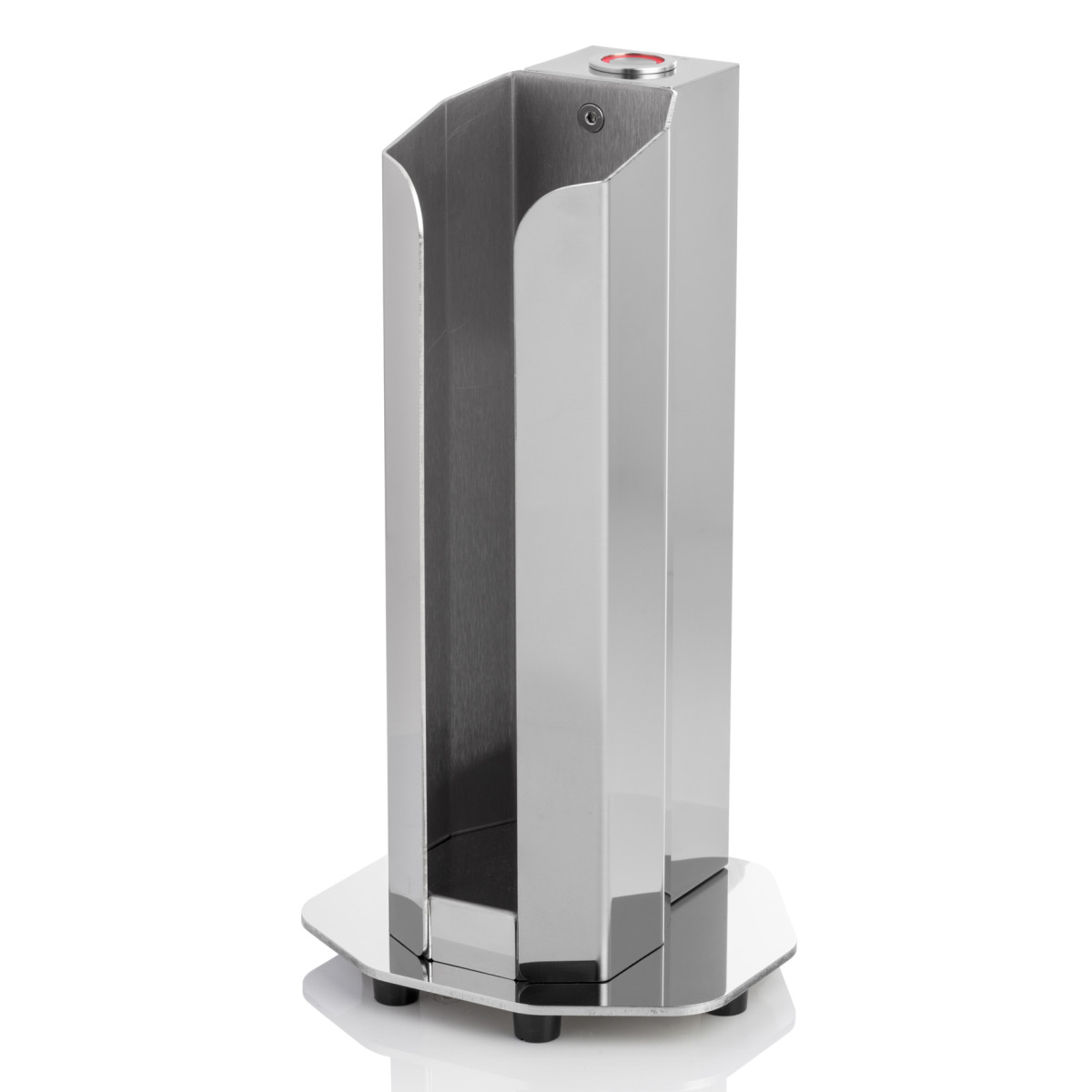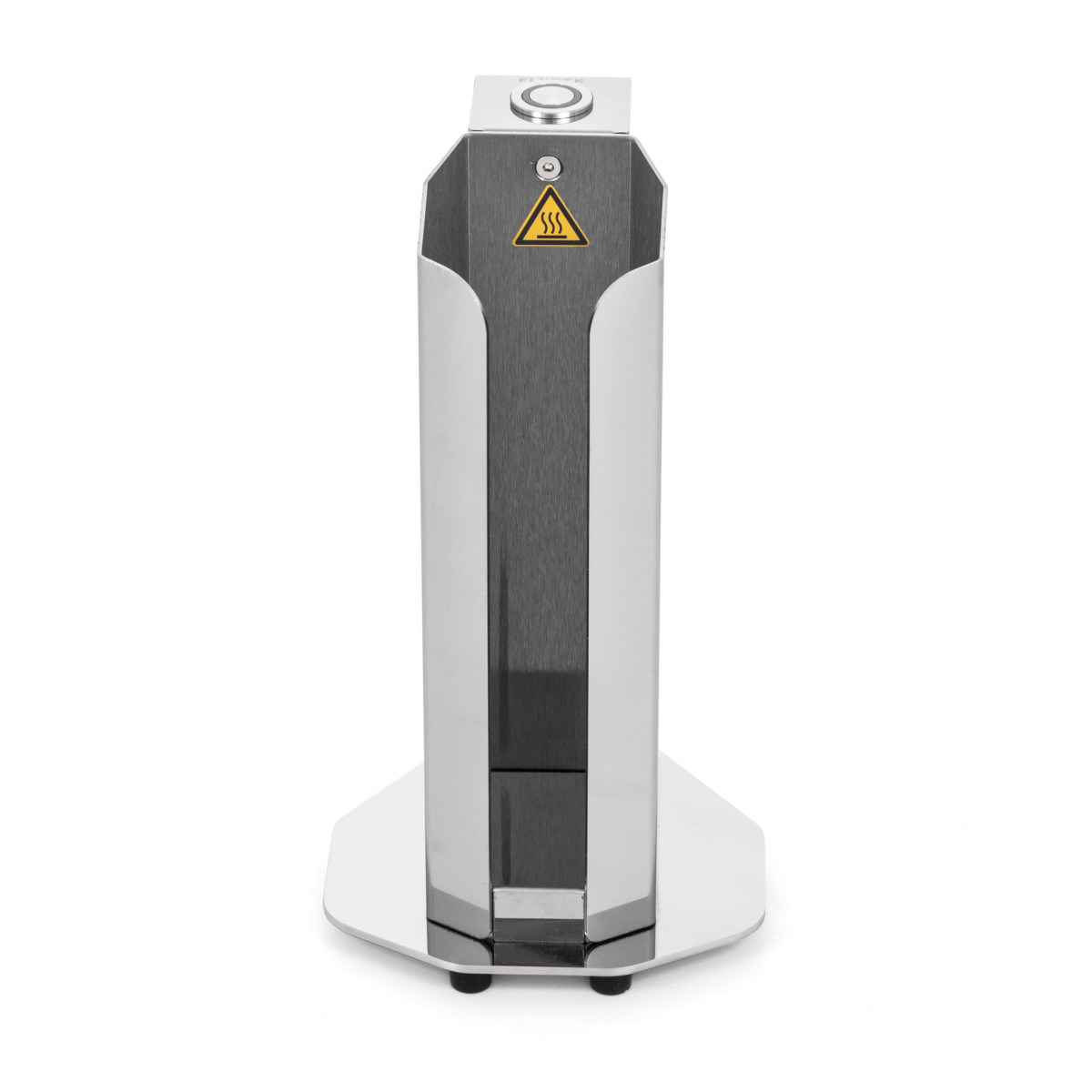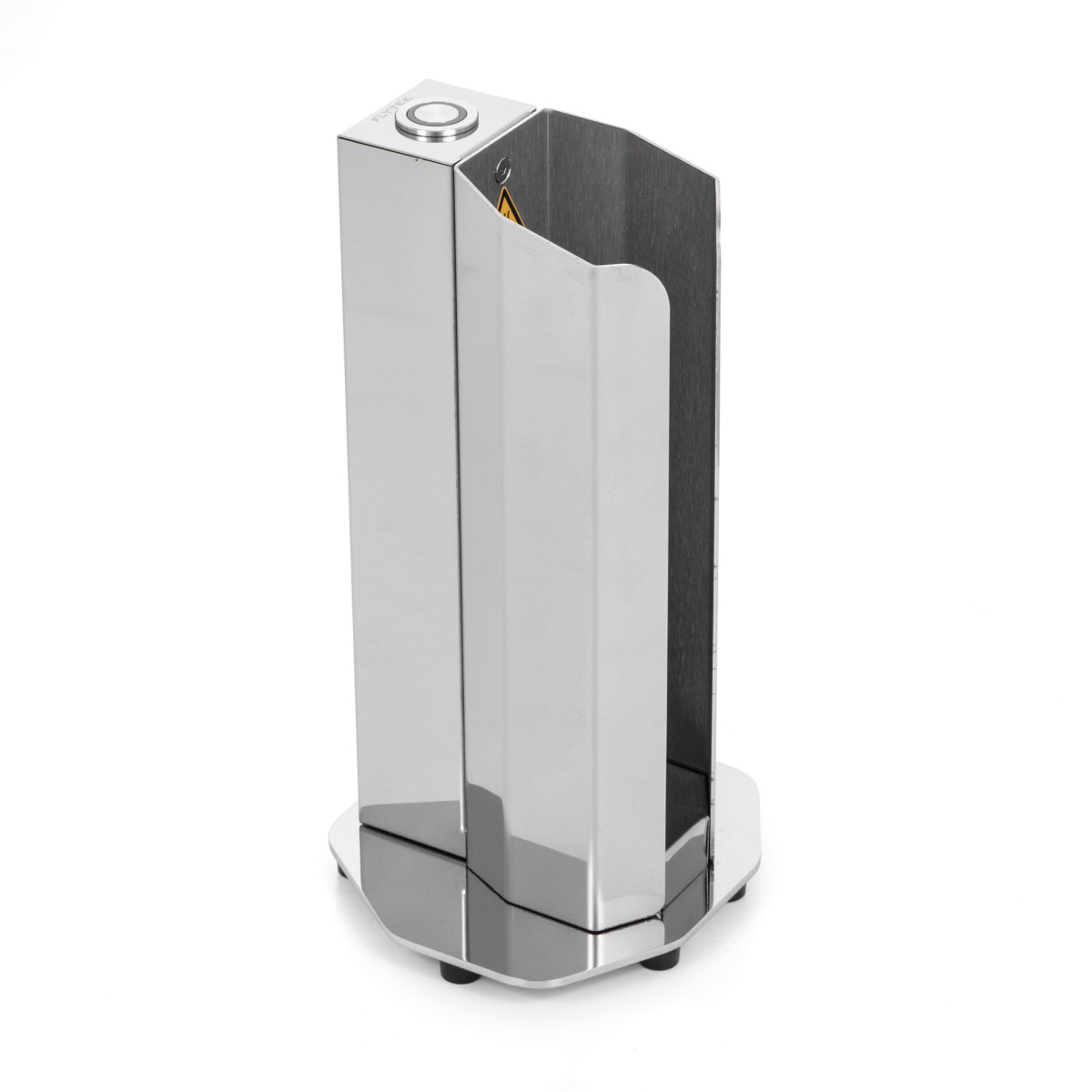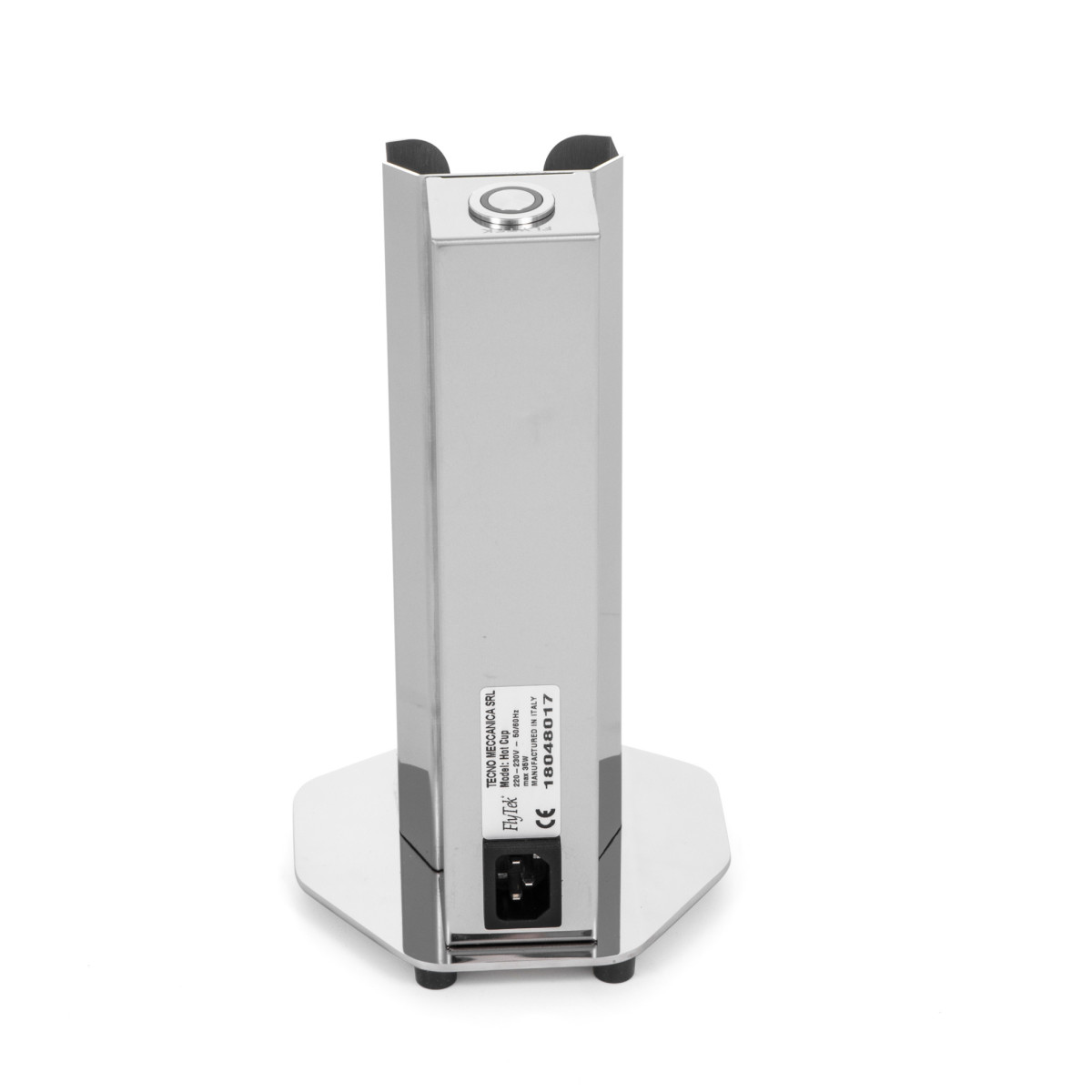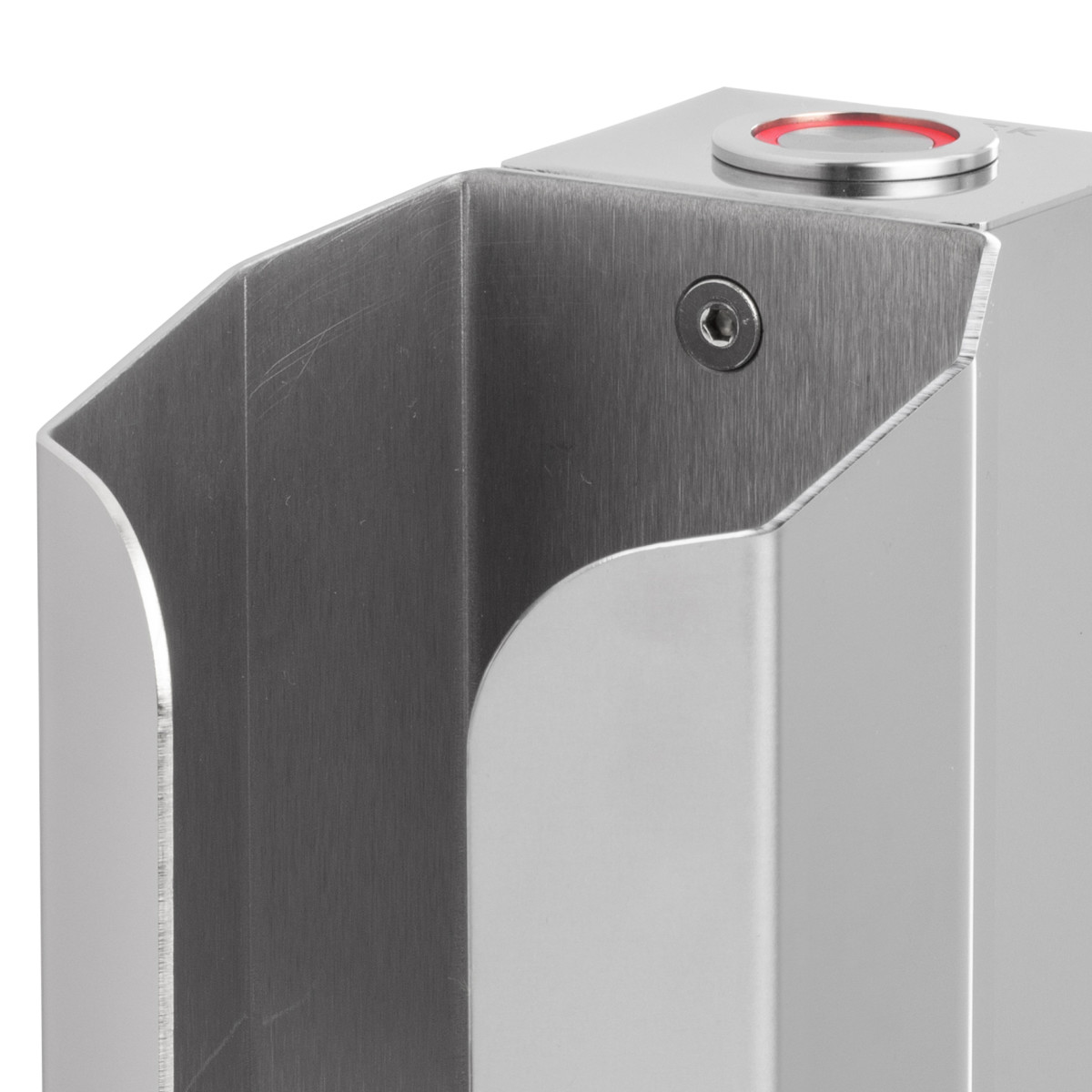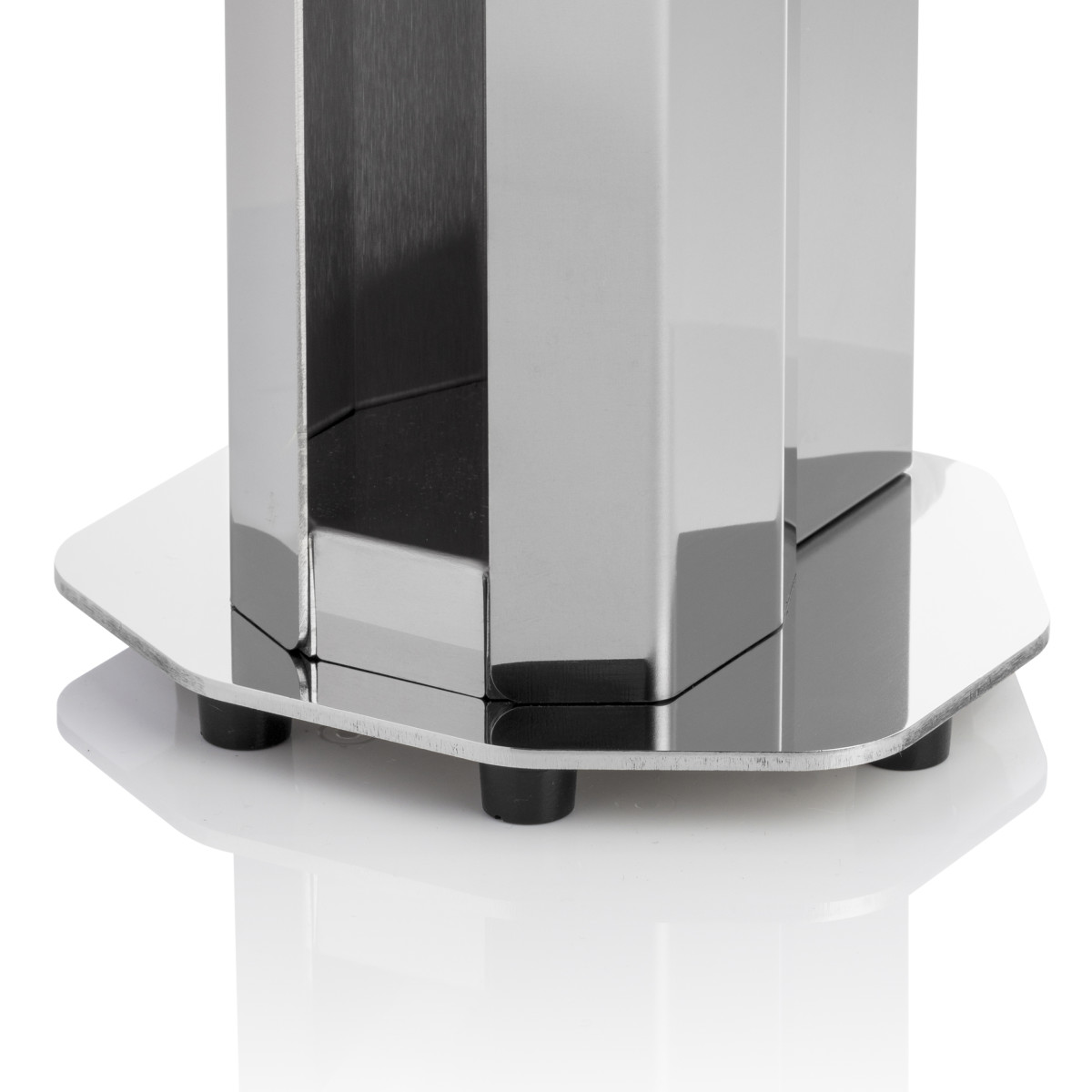 A unique and original product that allows to warm up the cups keeping them warm in any environment, at work and home, with minimum energy consumption: in fact, the absorption is only 35 W. Made of solid stainless steel and entirely produced in Italy, HOT CUP is the top-level accessory made by FLYTEK© that all the lovers of the real Italian espresso were waiting for. An example of beauty combined with utmost usefulness.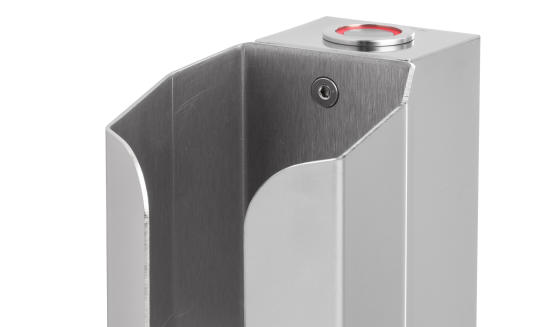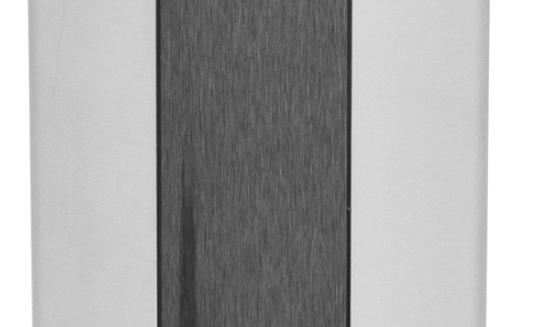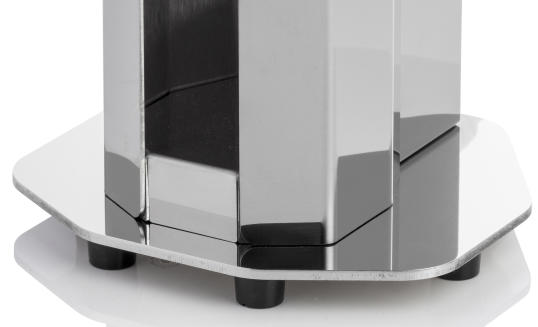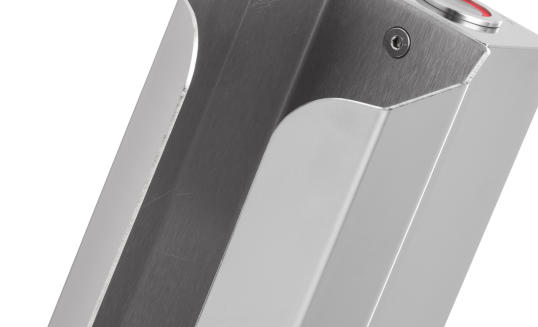 Product description
Power supply: 220-230 V
Frequency: 50/60 Hz
Max. absorption: 35 W
Main material: Stainless steel
Weight: 1.5 Kg ca.
Dimensions LxHxW: 140x260x130mm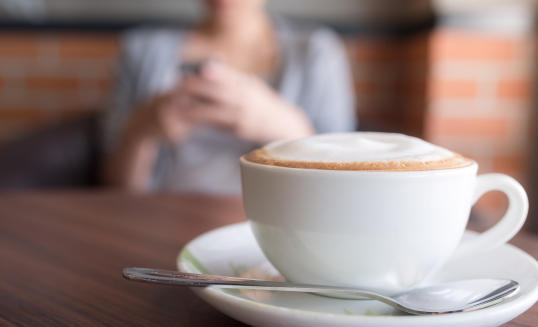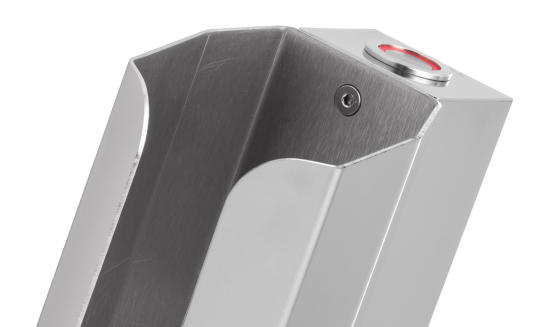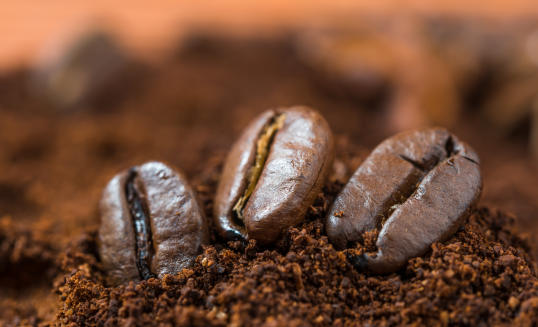 Design and elegance for everyone.