Home and Office
Click Pro 2





Click Pro 2: the most affordable model in the HORECA sector
FlyTek presents Click Pro 2, the most affordable model in the HORECA sector. Entirely Made in Italy and available in manual version or with electronic pre-dosing, Click Pro 2 is equipped with a large 5-litre tank as well as a new 100% stainless steel steam boiler and impresses with highly professional features.
And the price fears no comparison!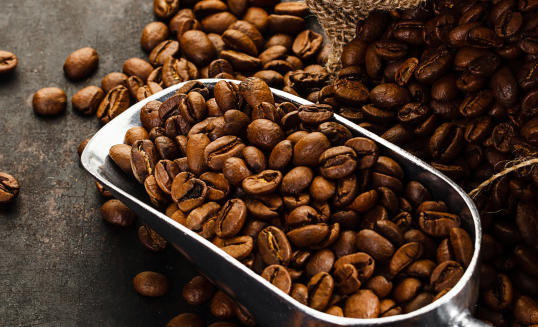 Everything you need for a perfect Espresso.
How many times did you wish to have an excellent espresso bar coffee, creamy and with a perfect aroma, at home? How many times did you dream of that espresso taste that gives you ultimate satisfaction and energy during your coffee break at the office? FLYTEK coffee machines are professional machines for bars which are tailor-made for your home or work environment. They are real jewels of design and made in Italy, for ultimate pleasure during your days. They are a handmade artwork, that you can show to your guests and customers. Having chosen it first is a great satisfaction!