Why are FLYTEK machines the best?
Because they are entirely made in Italy, handmade one by one, with 100% Italian components. But that's not all. Here all the pluses we are proud of and that made us successful.
Line dedicated to machines with an environmentally-friendly energy and CO2 saving technology.
Scale and maintenance are reduced to minimum thanks to the technology studied by our team of engineers.
MOCA (Materials and Objects in Contact with Food) Certification.
ISO 9001 quality management system, apart from specific product certifications.
Ista-certifiable packaging, through verification of the resistance and efficacy of the packaging, by simulating the basic stress that may usually occur during a normal transport cycle.
Only noble materials: steel, wood, quality leather, and top-quality polymers.
Immediate availability of all the spare parts made in Italy.
Free training courses for technicians as regards extraordinary and non-extraordinary maintenance, with issuing of a certificate, bespoke to ensure the best assistance service.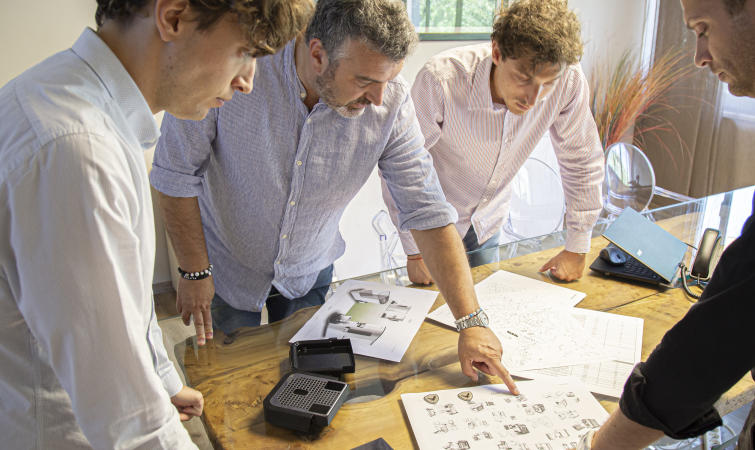 The style of the FLYTEK coffee machines is easily recognisable. Entirely developed in steel, the shapes of every machine are linear, rigorous and rational, as in the tradition of the great reference design (Le Corbusier, Mies Van der Rohe, Walter Gropius are our inspirers), to reach the modernism that we like to represent in each model, as we are oriented towards the study of pure and universal shapes. A pure steel FLYTEK coffee machine must become an always contemporary and modern design product, an elegant classic.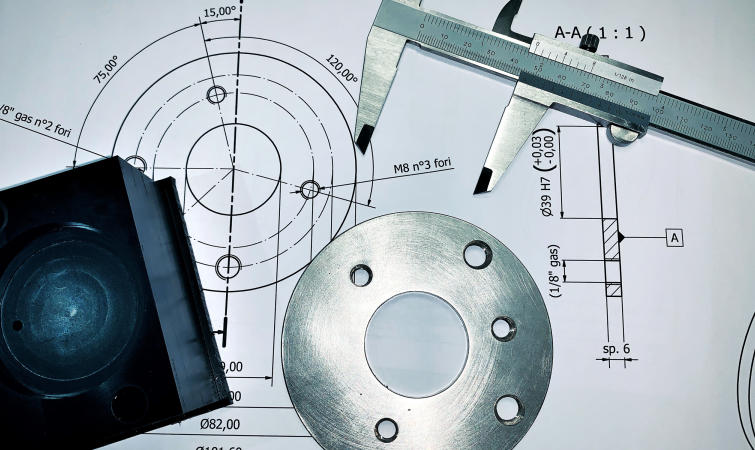 Not only design, but especially functionality. A team of engineers works in FLYTEK every day to develop the technological heart of our espresso coffee machines, which differentiate from the others because every single mechanism is studied to produce the ultimate experience of taste. Compared to the other companies on the market, the company boasts, the assembling of original groups on every model, entirely designed, produced, and patented by the FLYTEK team.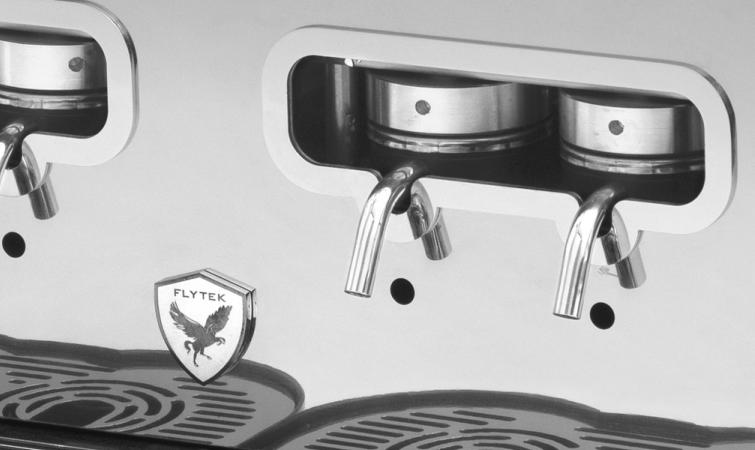 The main characteristic is evident: all our coffee machines are in top quality stainless steel. Our production roots stem from the processing of the steel and, for us, the noblest material that exists has no secrets. Durability, beauty, luminosity, all characteristics that in our hands are transformed into Italian artworks. We do not use only steel, but also other precious or sustainable materials, such as wood, aluminium, and high-quality polymers.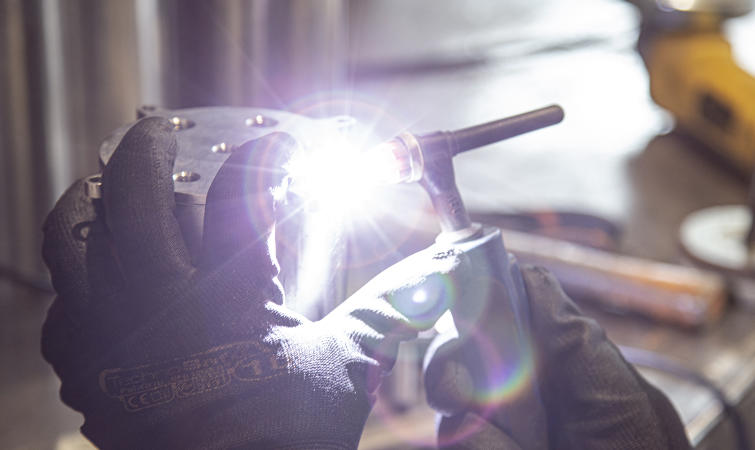 Maximum quality is developed in every single component. It is a matter of thoroughness, pride, and tenacity. Our Tuscan origin drives us to work by hand, creating products of the highest quality. Nothing is imported, everything is rigorously studied and produced in Italy, with noble and sustainable materials. FLYTEK coffee machines are sturdy, devised to be long-lasting, their value lies within the content, a value to invest on now more than ever.