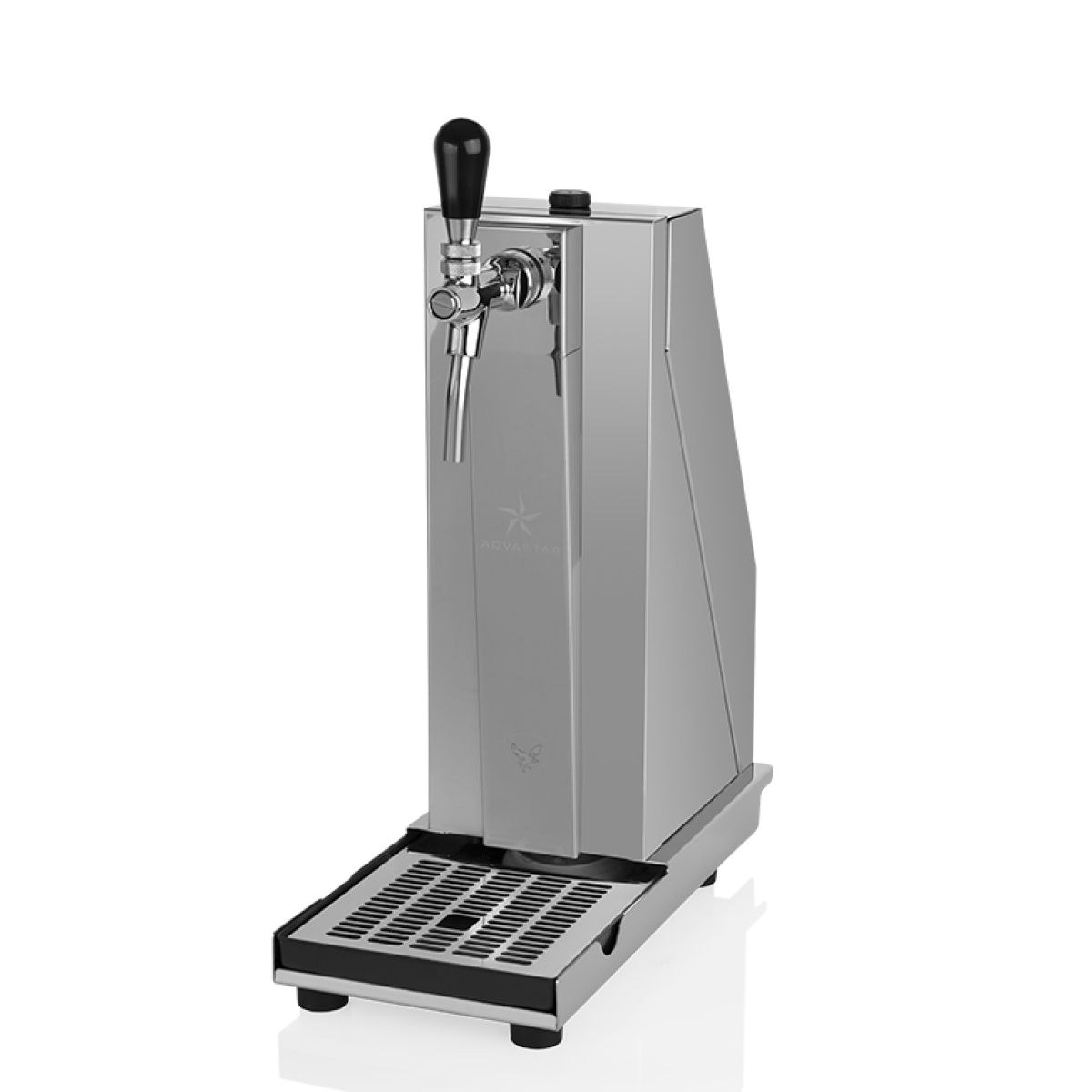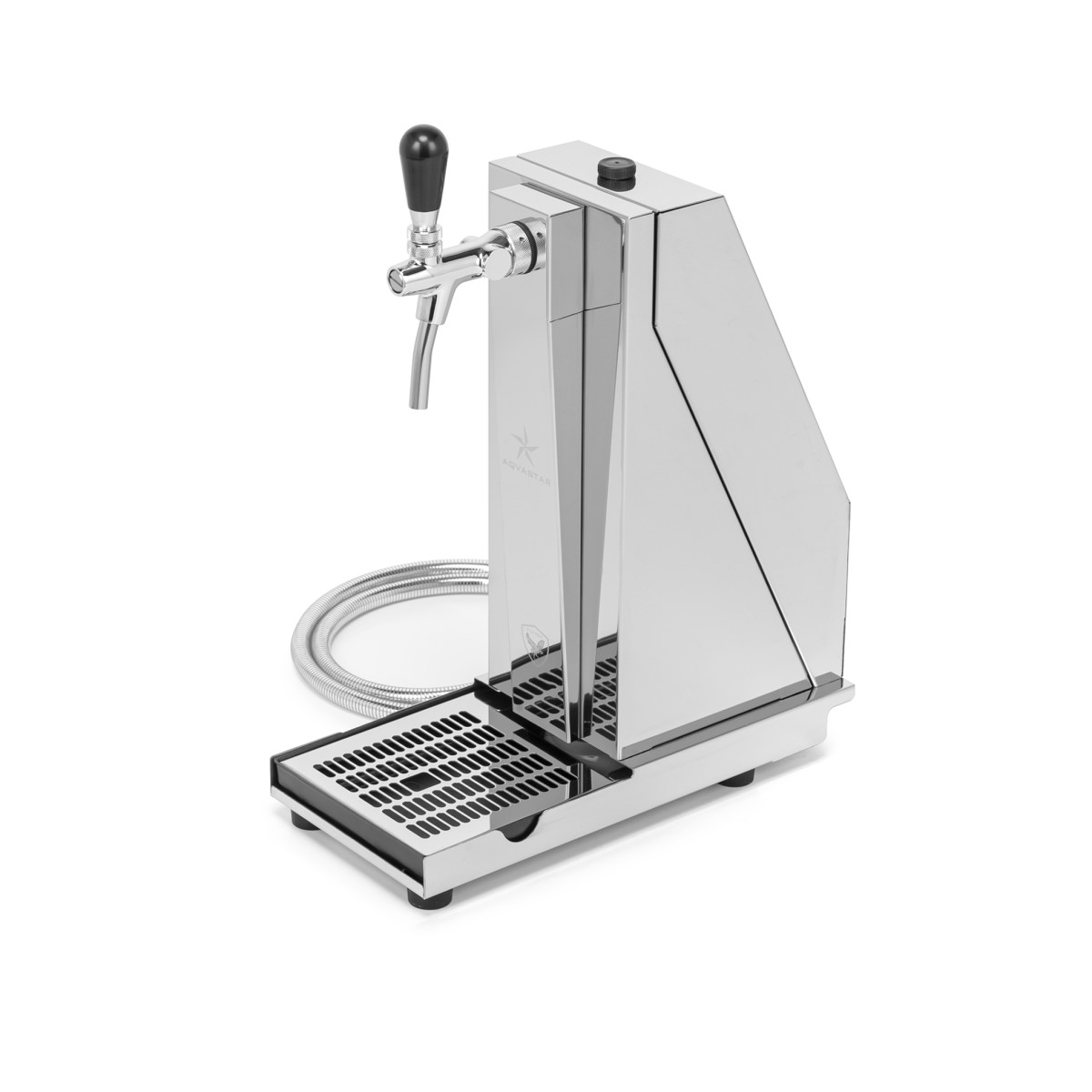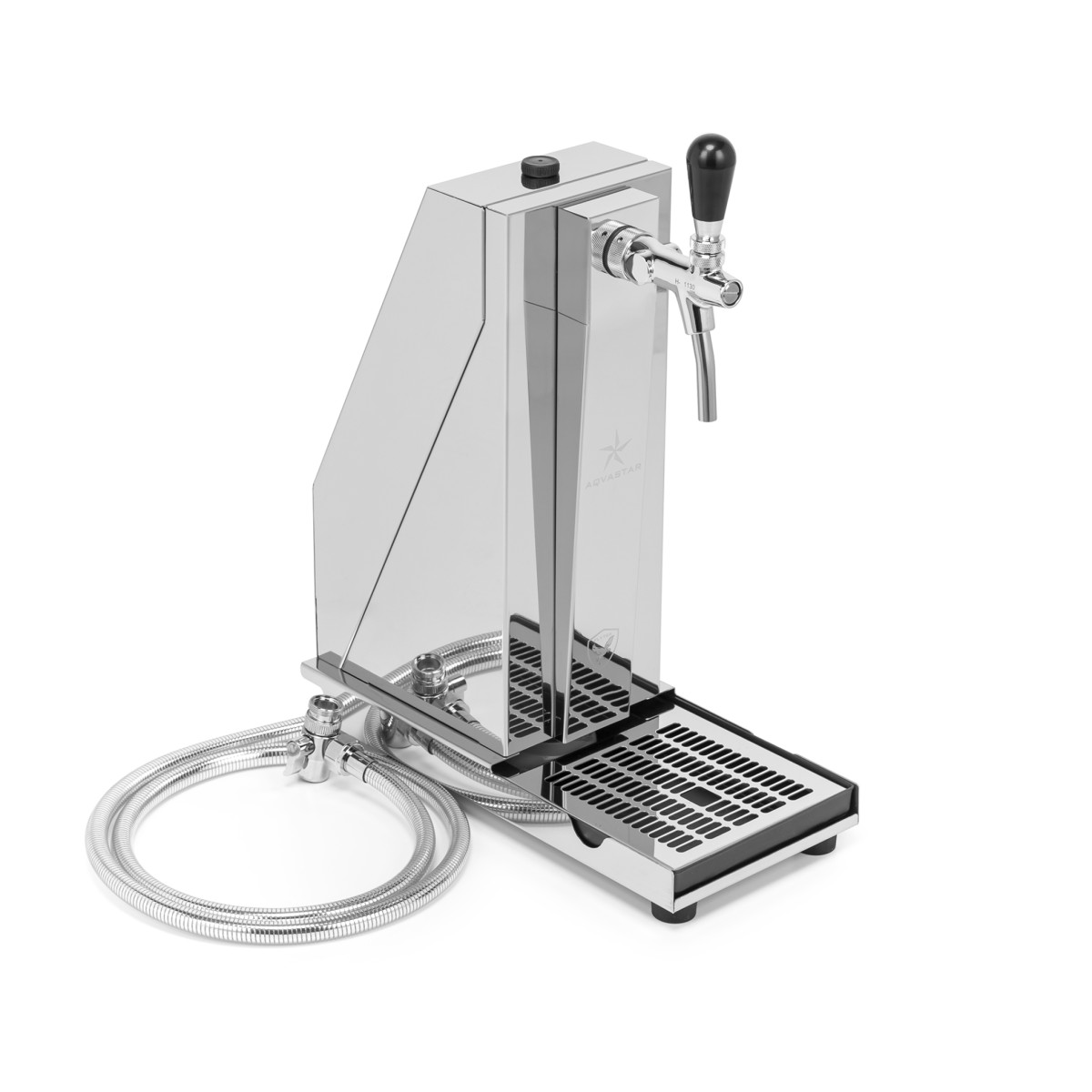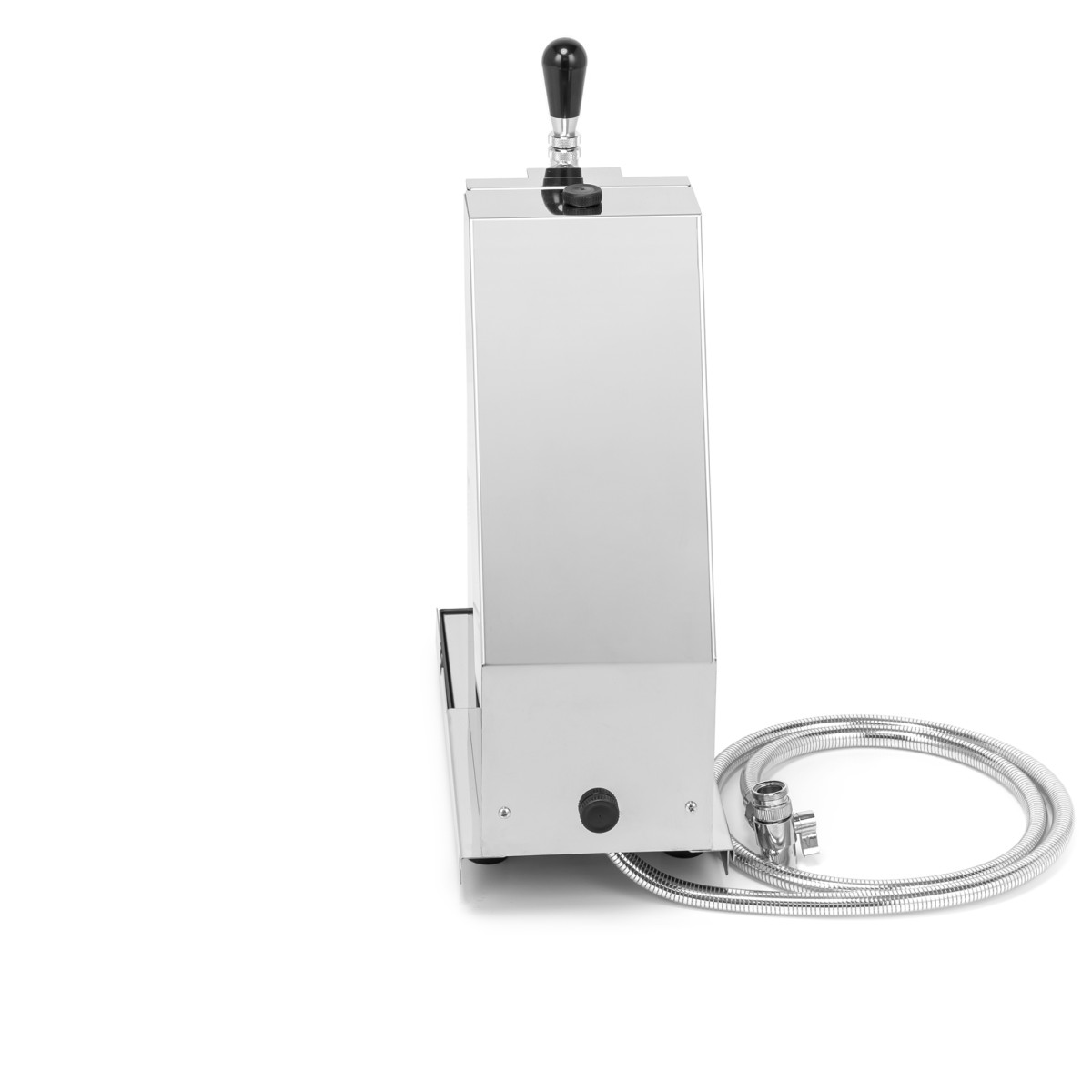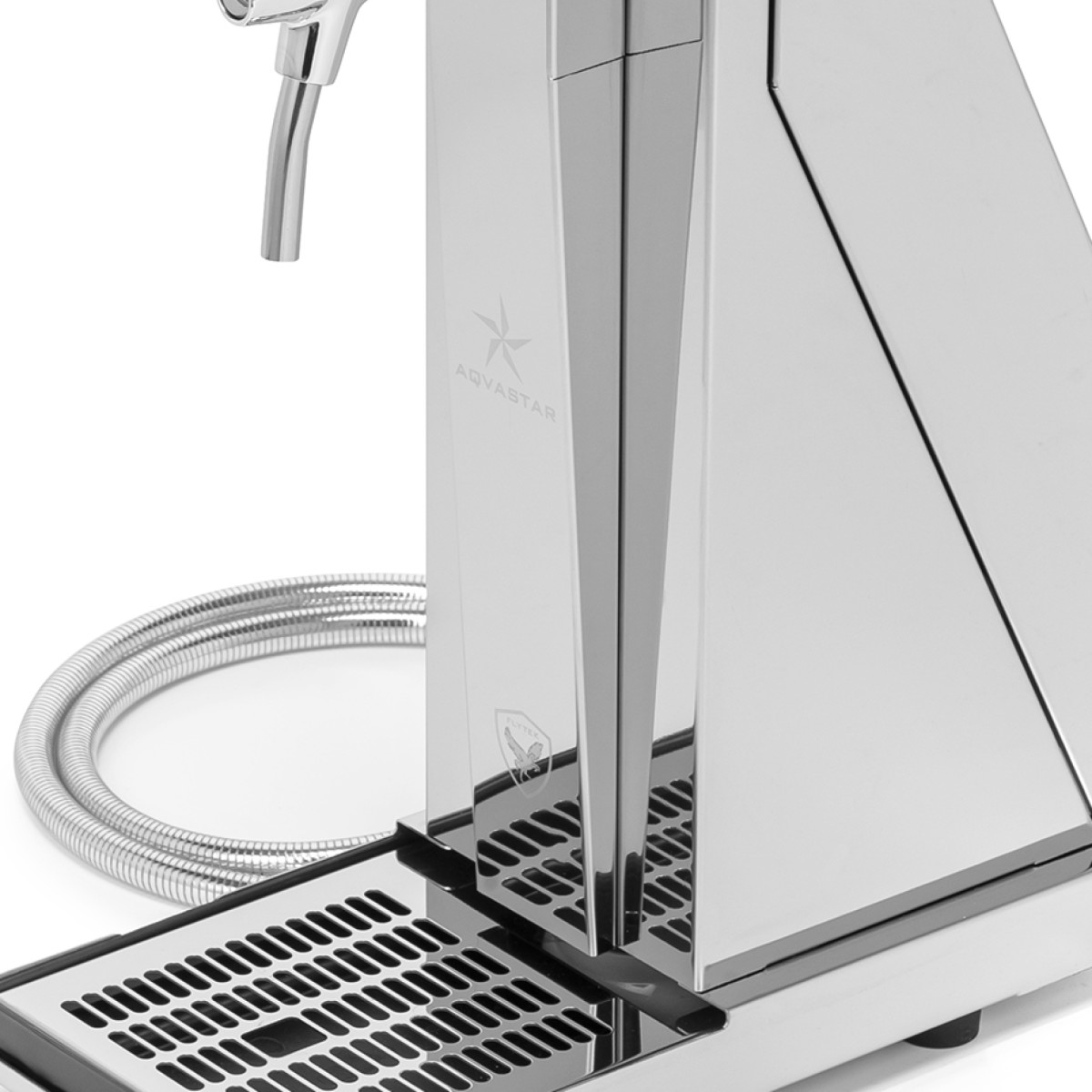 Not only coffee machines - FlyTek's craftsmanship is also expressed in the brand new AqvaStar: a practical, innovative and strictly handmade water purifier for domestic use. Say goodbye to plastic bottles and replace them with a functional and beautifully designed accessory!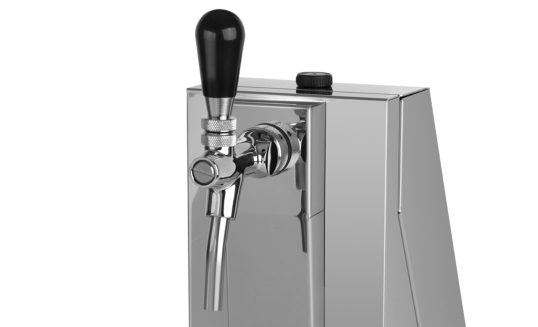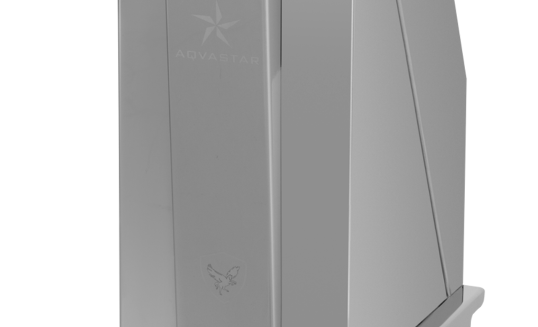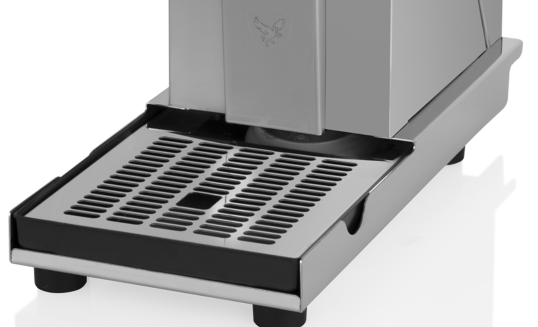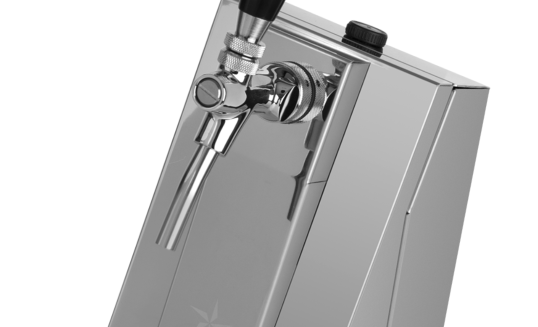 Product description
Characteristics:
ENOUGH of bottled waterr
STOP bad smells and tastes
ALWAYS Microfiltred water
STOP proliferation of bacteria
Functioning WITHOUT electricity
QUICK CONNECTION to the home tap
You can take it WHERE YOU WANT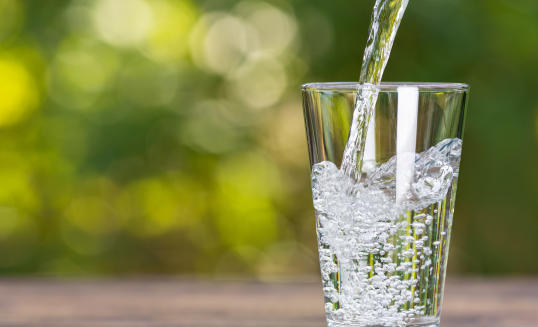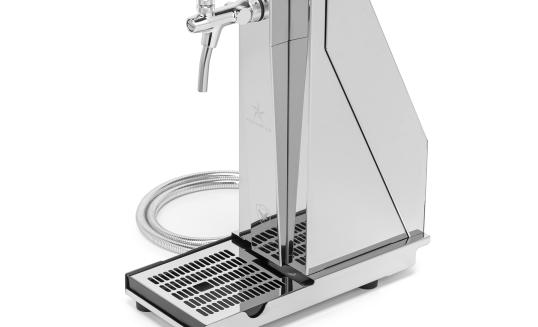 Design and elegance for everyone.