The indispensable coffee machine for those who have environmental protection at heart.
Apart from making an excellent espresso coffee, ECO ZIP FLYTEK thinks about the future of the planet. In fact, ECO ZIP, apart from being made with eco-sustainable materials, is equipped with an efficient stand-by device for energy saving, which allowed it to obtain the coveted Class-A certification. Every cup of coffee will be good also for the future of the planet.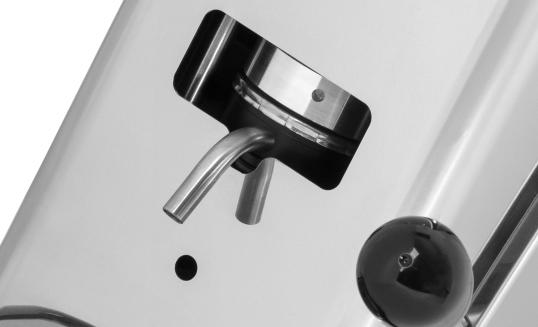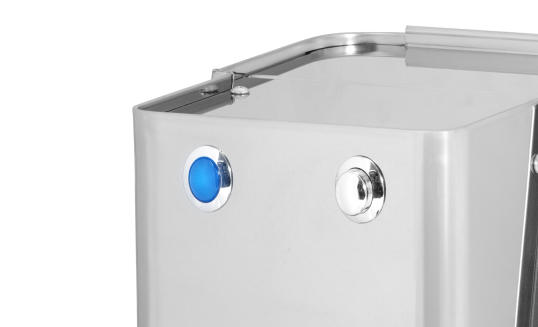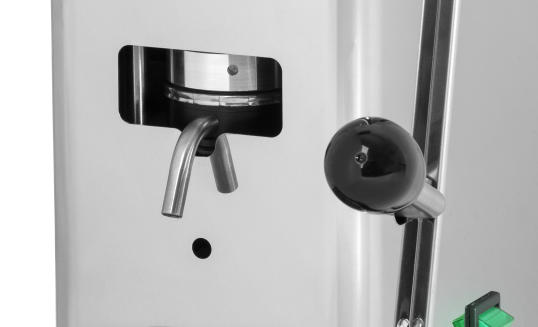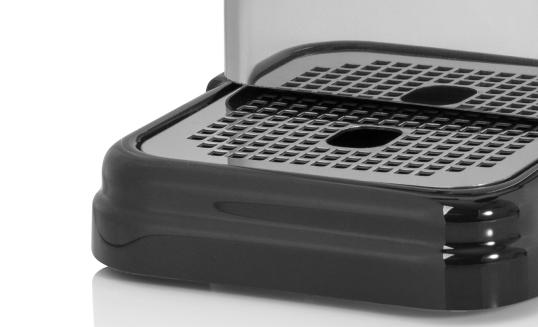 Product description
Power supply: 220-230 V
Frequency: 50/60 Hz
Max absorption: 700 W
Coffee groups max pressure: 20 bars
Coffee groups average pressure: 8 bars
Tank capacity: 1 litres
Dip tray capacity: 300 cm3.
Main material: stainless steel 430
Class-A energy certification
Weight: 6 Kg ca.
Dimensions LxHxW: 195x283x300 mm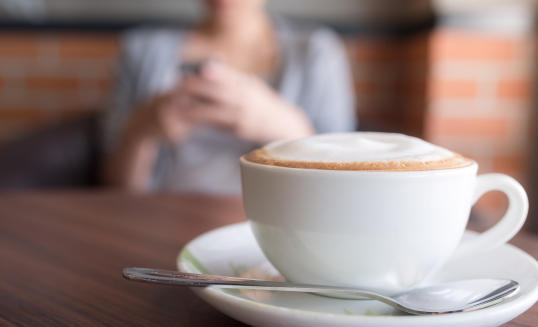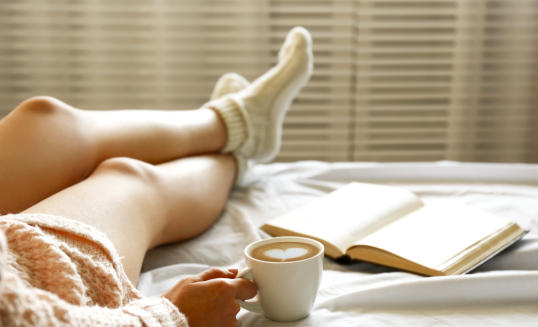 Open the door to an Italian artwork.
For the most discerning domestic and OCS customers, who want to enjoy their coffee in the best possible way at home and in the office, we have the most varied range on the market. The FLYTEK 1-group coffee pod machines are professional coffee bar machines designed for the home and office. True jewels of design and Made in Italy, authentic handmade works of art!