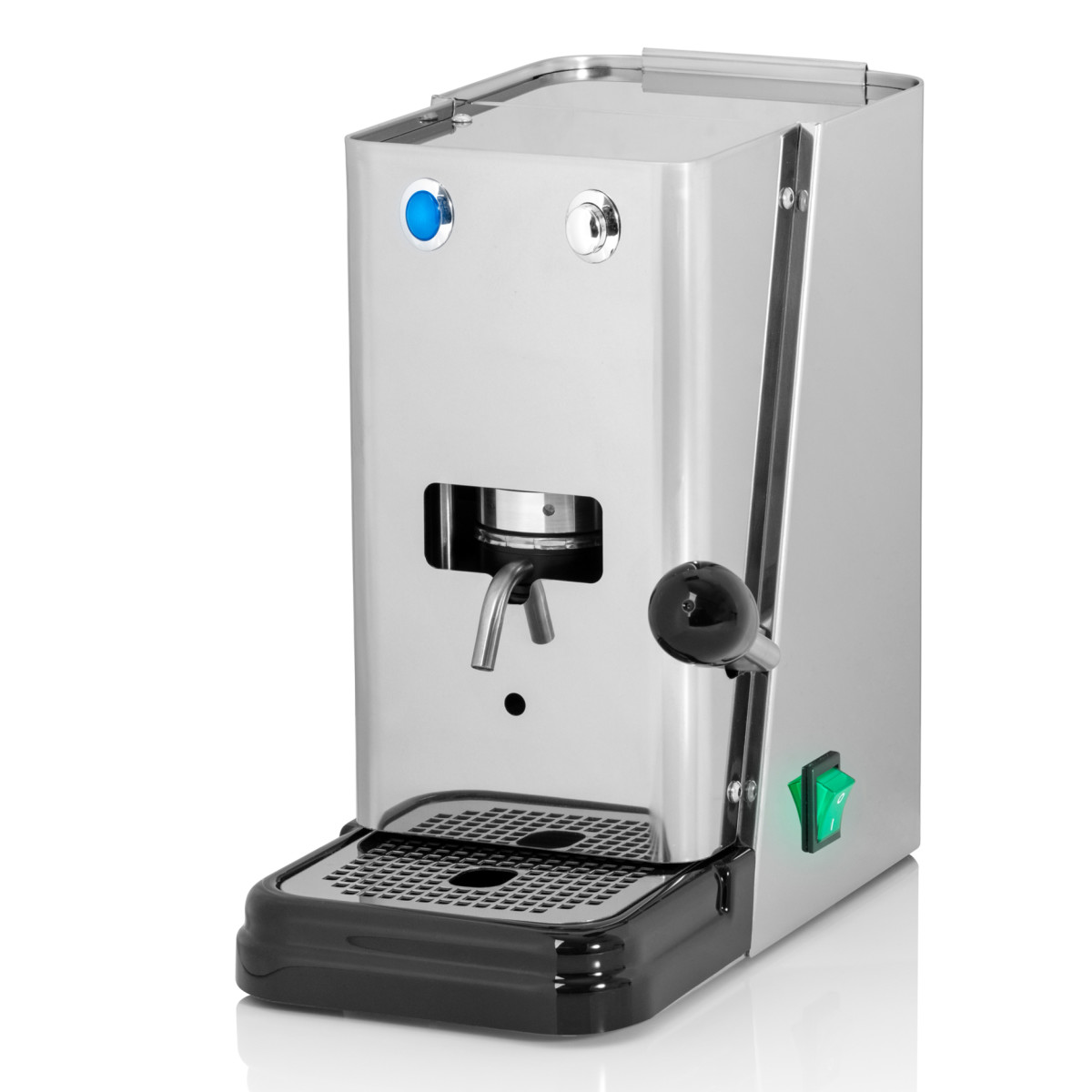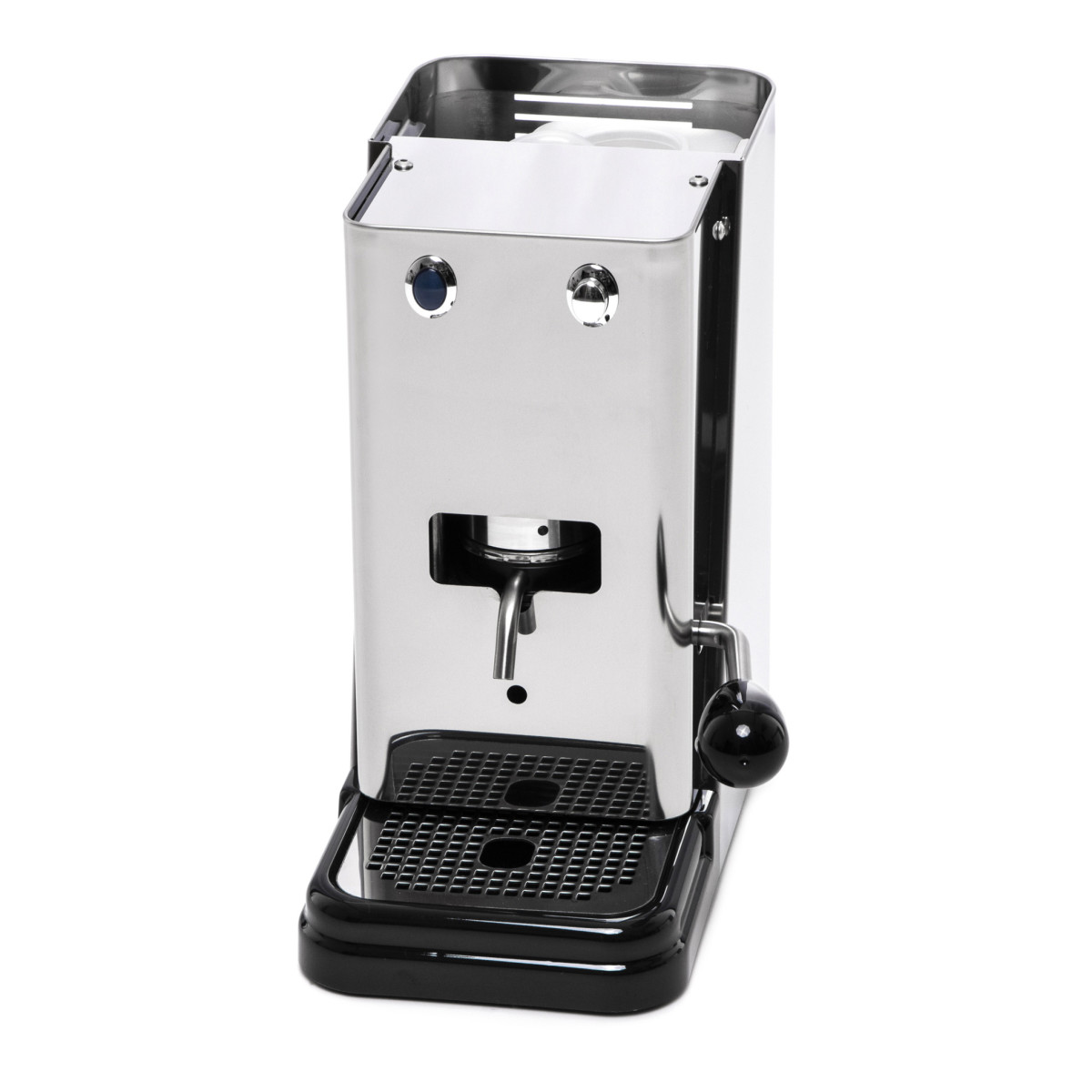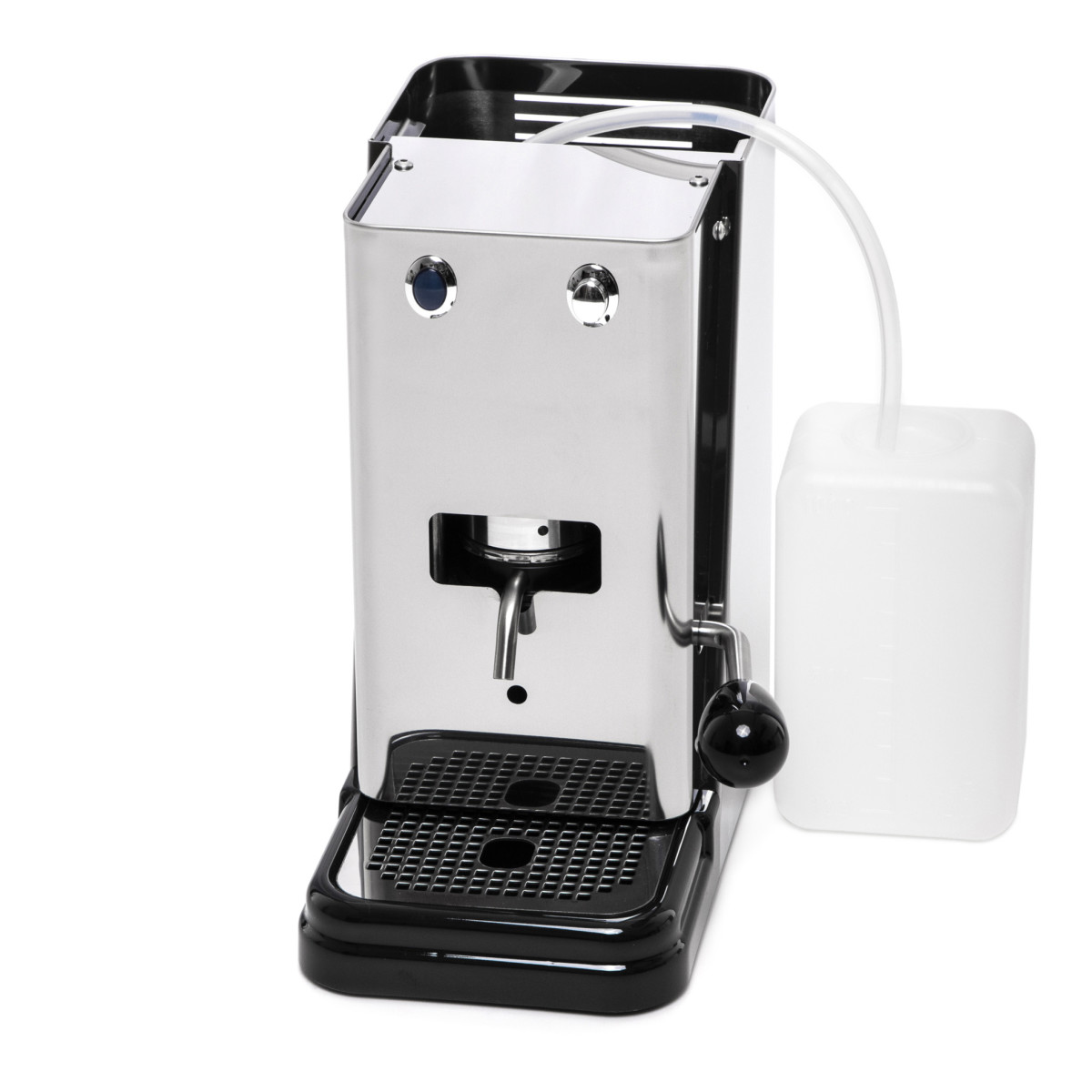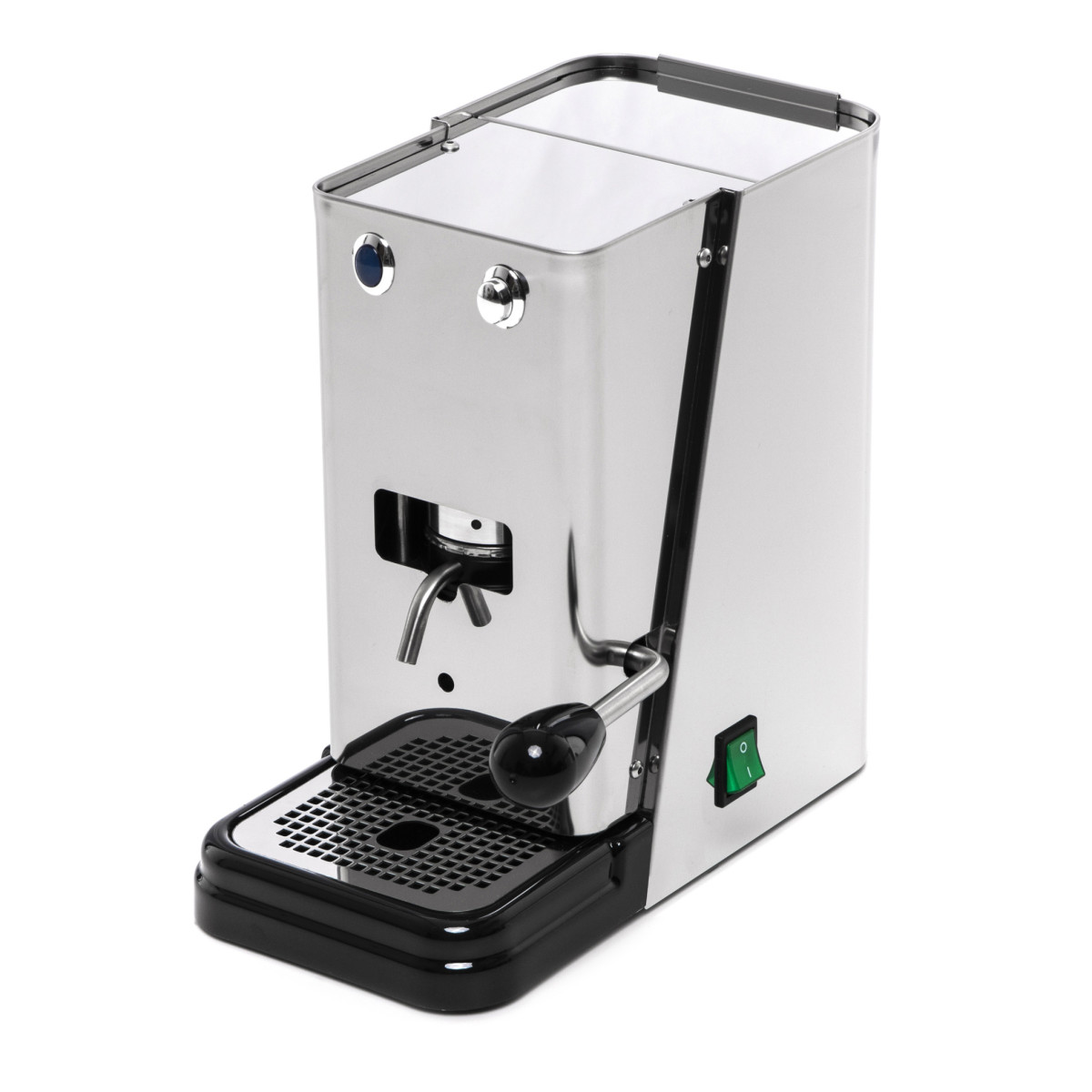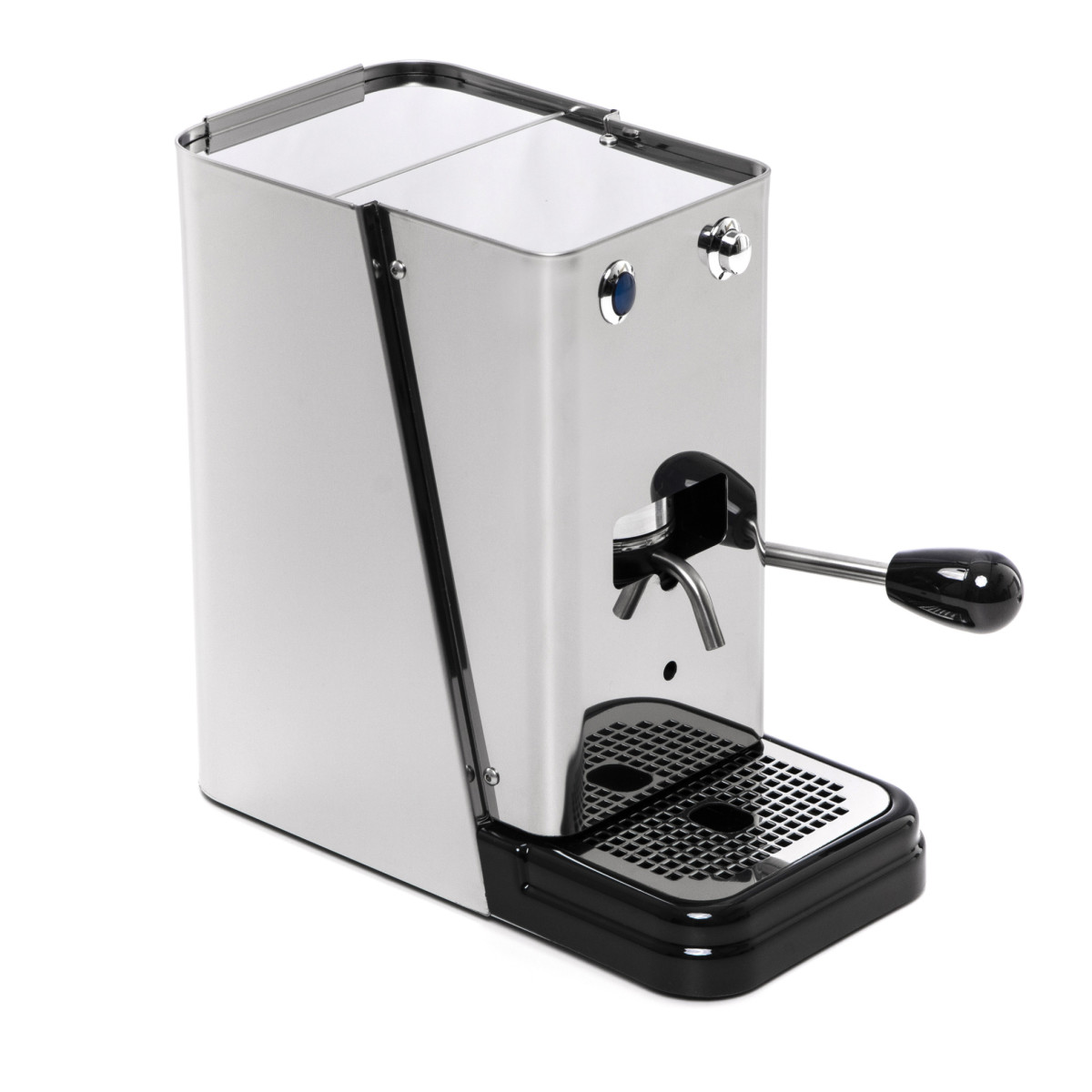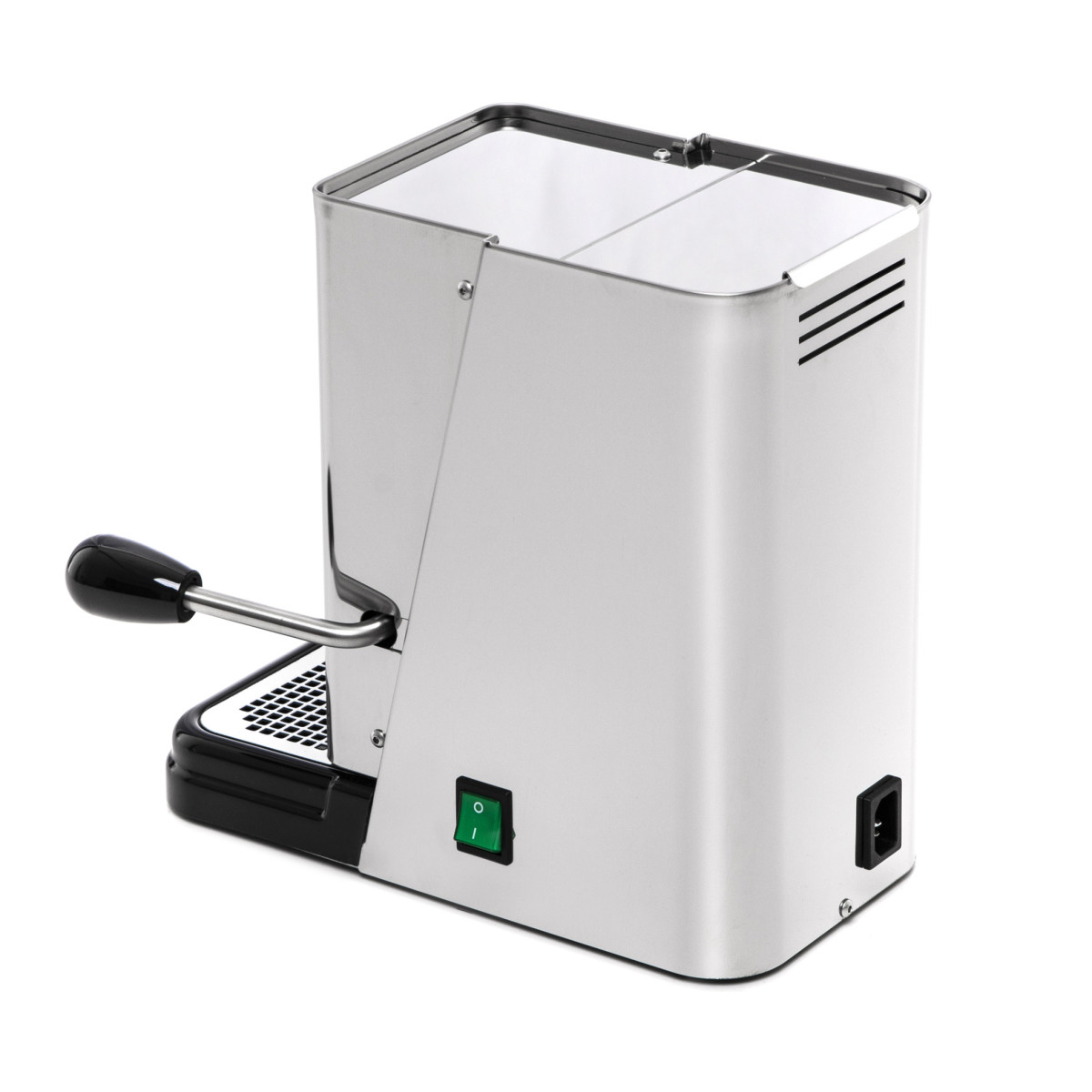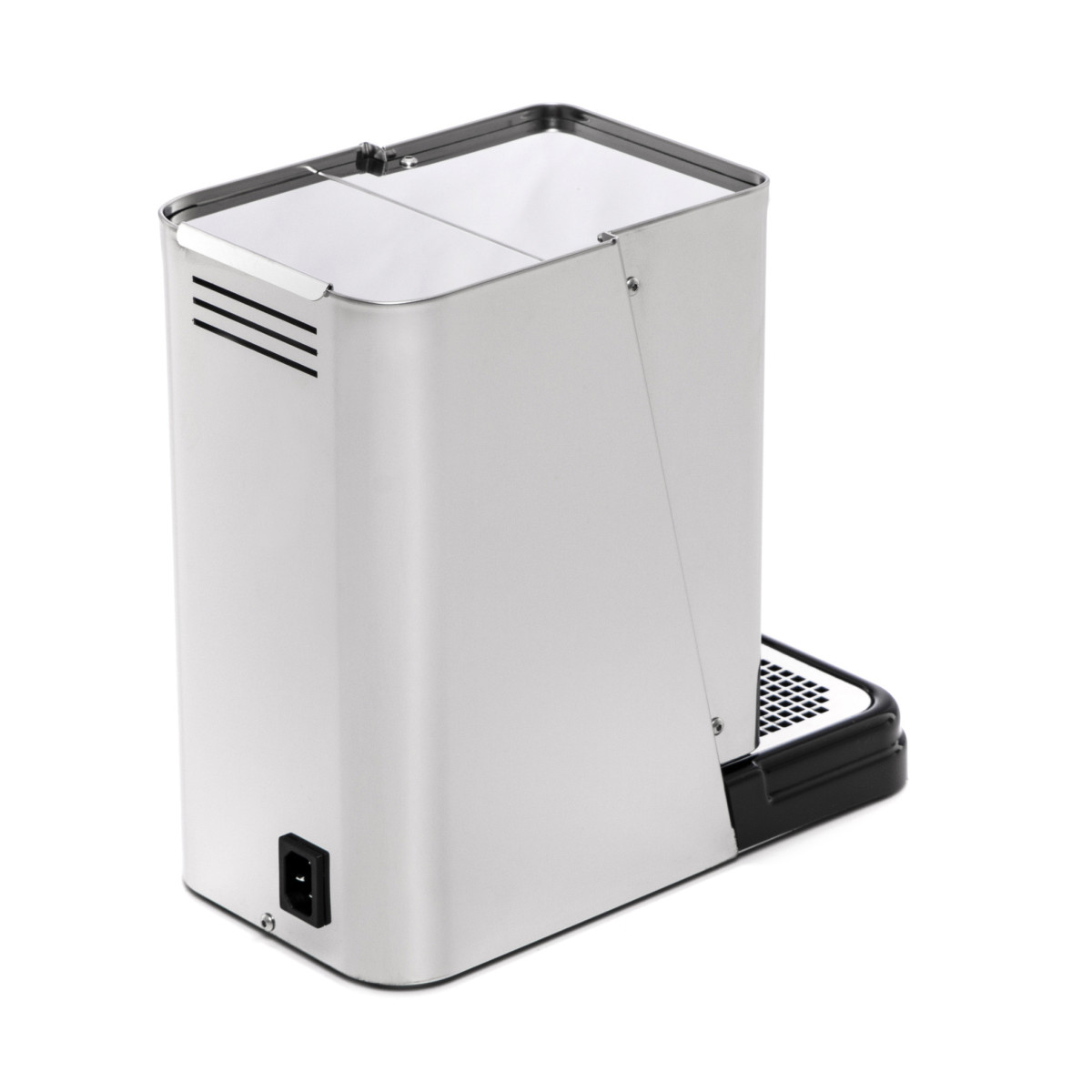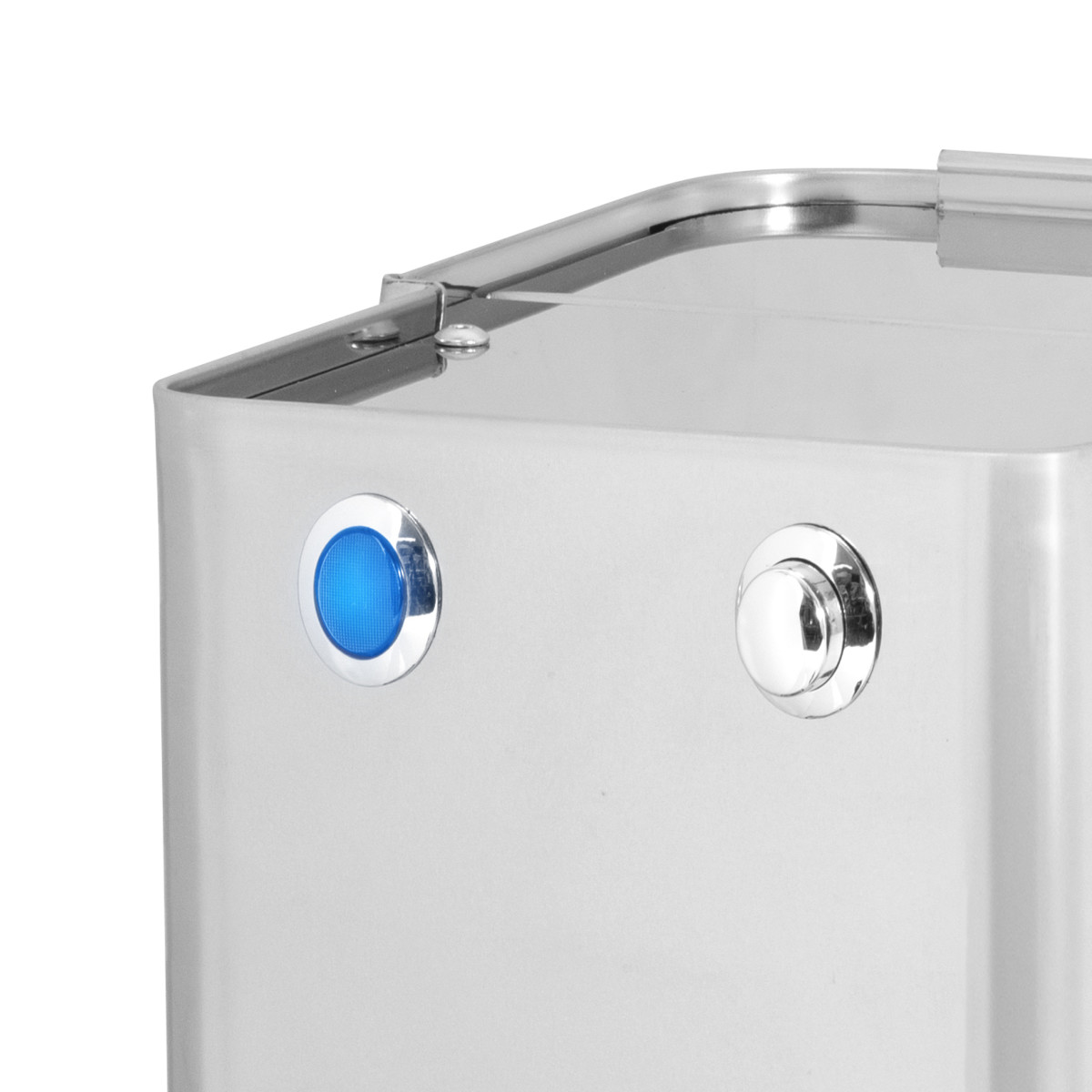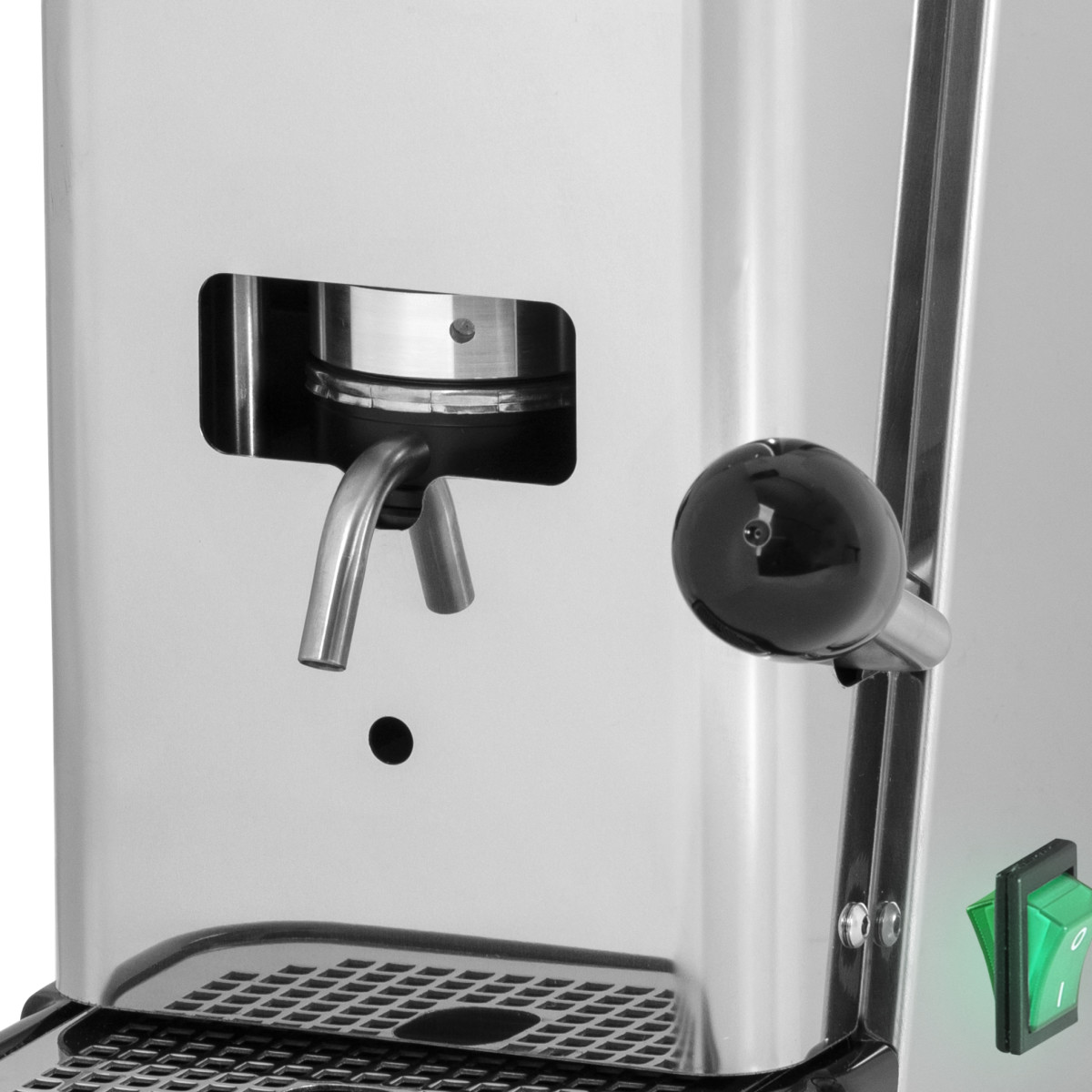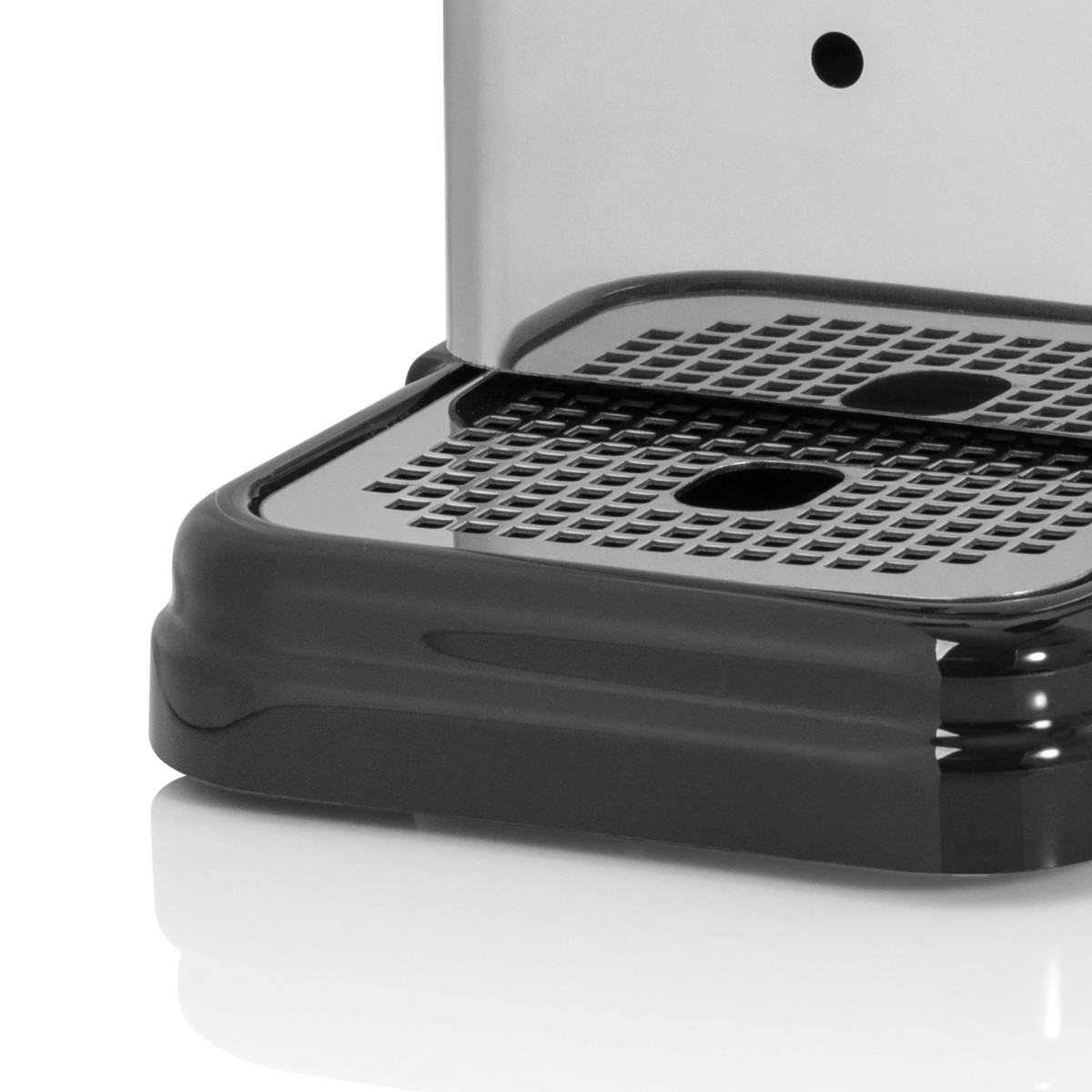 Simple, minimal, and functional lines, home sweet home. ZIP BASIC, absolutely the FLYTEK best seller, is the ideal model for those looking for sturdiness, Italian design, precious materials, and takes up minimum space.
For home and family, 100% Made in Italy, with 1-litre tank, in Inox Lucido, it is the baby of the family, loved by everyone. The reduced absorption (800W) helps the family keep under control electric energy consumptions. The water softener bag (optional) to be changed every six months, allows to reduce the hardness of the water in the tank and therefore, the formation of scale in the coffee group. Also, maintenance is very simple: very few screws of the same type allow easy access to the mechanical and hydraulic components of the group. ZIP is a small masterpiece of the Italian coffee technology.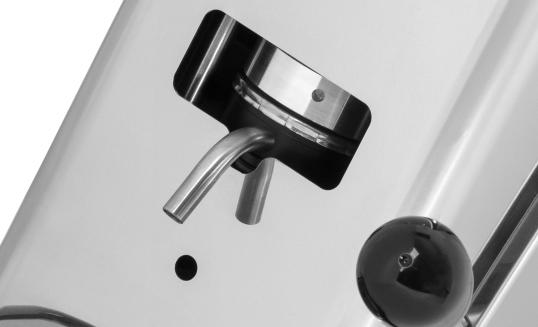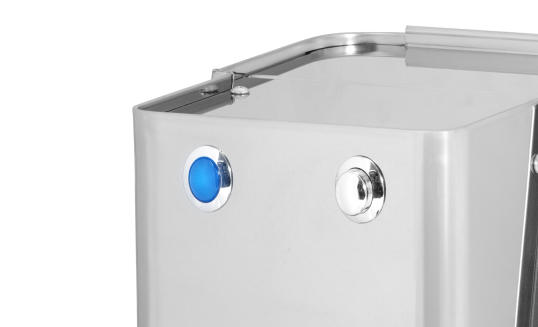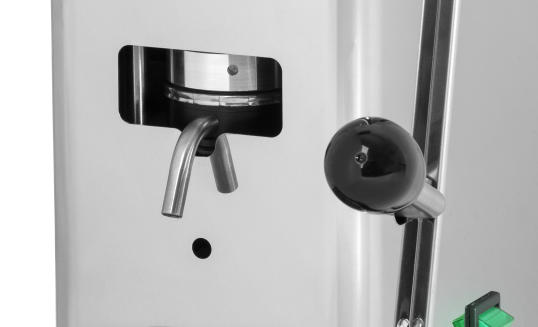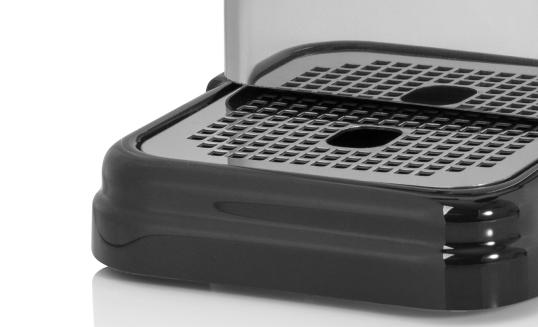 Product description
Power supply: 220/230V
Frequency: 50/60HZ
Absorption: 700 W ca.
Coffee groups max pressure: 20 bars
Coffee groups average pressure: 8 bars
Tank capacity: 1 l.
Dip tray capacity: 300 cm3
Main material: Precious Luxury Stainless Steel
Weight: 6 Kg ca.
Dimensions LxHxW: 195x283x300 mm ca.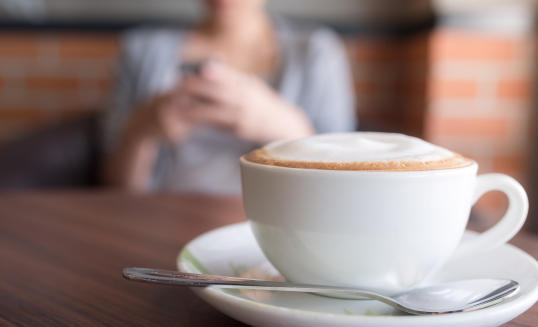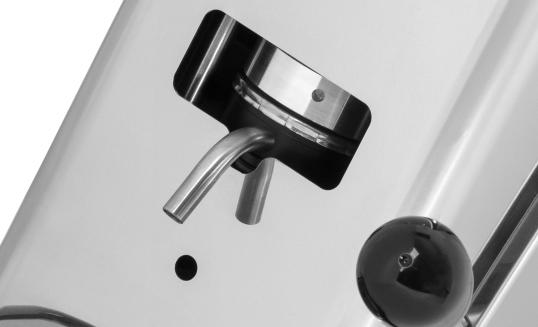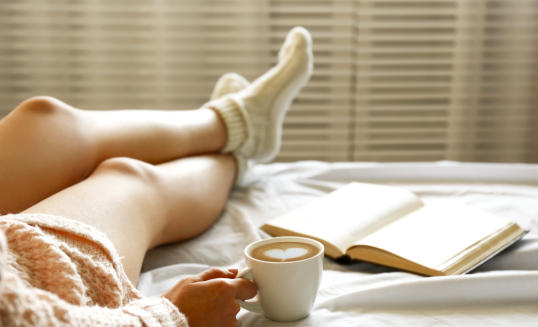 Open the door to an Italian artwork.
For the most discerning domestic and OCS customers, who want to enjoy their coffee in the best possible way at home and in the office, we have the most varied range on the market. The FLYTEK 1-group coffee pod machines are professional coffee bar machines designed for the home and office. True jewels of design and Made in Italy, authentic handmade works of art!